SCANDINAVIAN CRIME FICTION AND POPULAR CULTURE: JO NESBØ'S HARRY HOLE NOVELS
Abstract
Jo Nesbø is one of the most important and popular crime
fiction writers of today, as well as a typical representative of the
contemporary literary genre known as Scandinavian crime fiction.
Within the entire literary opus of this writer, the central position
is reserved for the series of novels in which detective Harry Hole is
the main character. Various segments and aspects of these novels
demonstrate a strong connection and relation with popular
culture, and they are identified and discussed in this article.
However, before the mentioned identification and discussion,
some facts are stated regarding the phenomena of Scandinavian
crime fiction, as a regionally determined literary genre which
emerged to the world literature scene in full power at the end of
the 20th and the first decades of the 21st century, and its relation to
popular culture.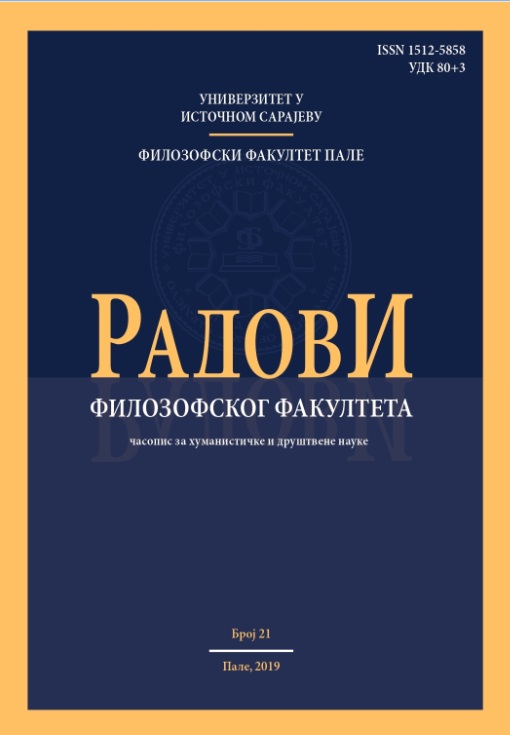 Downloads