A "MOUSE-TRAP" FOR INDONESIAN KILLERS: OPPENHEIMER'S THE ACT OF KILLING
Abstract
This paper was inspired by the documentary The Act of
Killing, directed by an American-born, British filmmaker Joshua
Oppenheimer and released in 2012. Provoked and appalled by what
is described as one of the worst mass murders in the 20th century,
the movie director focuses not so much on the crime itself but the
perpetrators of the crimes and the ensuing consequences. Apart
from the need to bring to open and discuss this part of Indonesian
history, as well as the consequences of the communist and
subsequent anti-communist political rules, this paper deals, on the
one hand, with the question and the essence of human nature
capable of such monstrosity and on the other, with the role that art
must take in understanding and healing of the open wounds in any
nation's history as well as individual perpetrators of the crimes. For
this purpose, the ideological framework of Erich Fromm as given
in his study Anatomy of Human Destructiveness and also
philosophical ideas of Hanna Arendt, specifically concerning the
nature of evil itself were used as theoretical framework.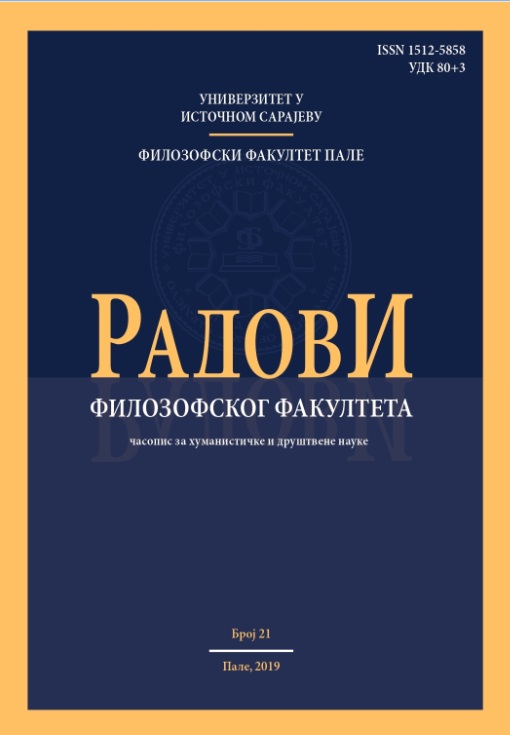 Downloads