THE USE OF INTERACTIVE METADISCOURSE IN SERBIAN STUDENTS' WRITING IN ENGLISH
Abstract
Writing can be very demanding, especially if it is done in a
foreign language. What can make writing even more difficult are
different writing traditions in L1 and L2 languages. Having that in
mind, the aim of this paper is to establish to what degree is
students' usage of discourse markers successful in organizing their
ideas in argumentative essays in the target language. In other
words, this research sets out to determine how well Serbian
students of the English language employ resources available to
them to anticipate the readers' needs and guide the readers
through their writing. The theoretical background for this research
is Hyland's (2010) interpersonal model of metadiscourse, more
precisely, interactive resources, whose purpose is to guide the
readers through the text. These include transitions, frame
markers, endophoric markers, evidentials, and code glosses. This
paper hopes to provide new insights into Serbian students' writing
in English.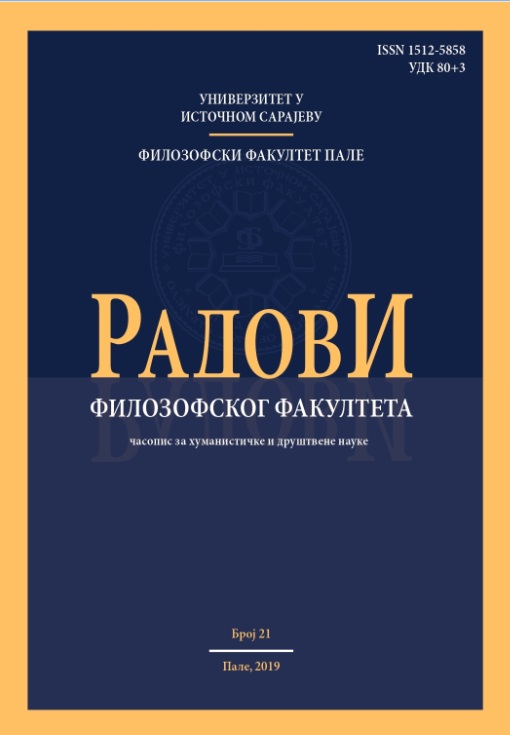 Downloads