AN APPROACH TO CIRCULAR BUILDING RENOVATION USING PRODUCT SERVICE CONCEPTS
Abstract
Accelerating the rate and depth of energy renovations in buildings is one of the biggest
challenges currently facing the construction industry. The increasing range and complexity
of building technologies make product selection challenging. At the same time, we need
to embrace new circular building strategies in which material waste is eliminated. In an
ongoing process materials and components are reused or remanufactured and can
constantly be replaced with new and more efficient ones. The paper describes the first
pilot project for a facade leasing at the Delft Technical University that explores ways of
implementing circular construction methods. It acts as collaboration catalyst to further
develop the complex system of contracts, financing structures, and operational services
required to turn the facade leasing project into a feasible proposition. First general
conclusions are drawn concerning supply, demand side, financial and legal aspects.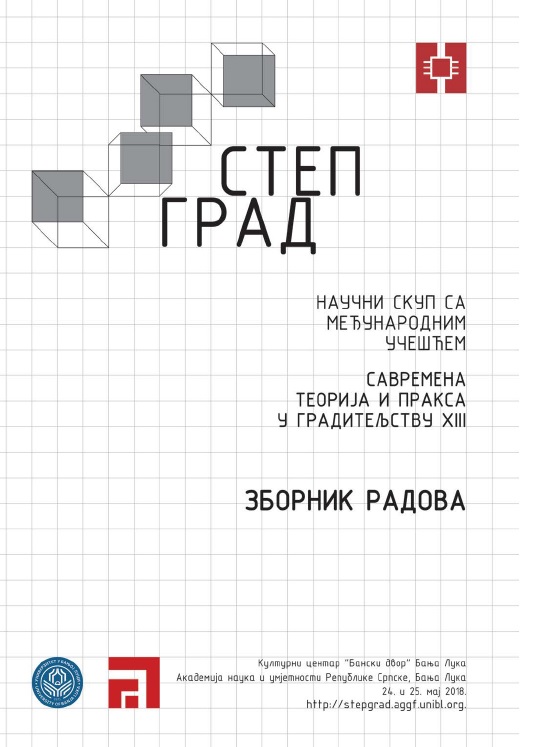 Downloads
How to Cite
[1]
T. Klein, "AN APPROACH TO CIRCULAR BUILDING RENOVATION USING PRODUCT SERVICE CONCEPTS", STEPGRAD, vol. 1, no. 13, Oct. 2021.