WATER PERMEABILITY OF ROCK MASS
Abstract
The presence of water in the rock masses, or water filtering, has an important role in the
construction of engineering facilities (dams, tunnels, ...), as well as in formation of rock
slopes, caused by the implementation of various projects. The rock mass, that we find in
nature (in-situ), is heterogeneous, anisotropic, jointed and is in the natural state of stress.
On numerical modeling of planned geotechnical project, in addition to other input
parameters, it is necessary, as more precisely, to define the water permeability of the rock
mass. The paper describes the mechanisms of water flow through the rock mass and the
methodology for defining the waterpermeability parameter of such a geological
environment.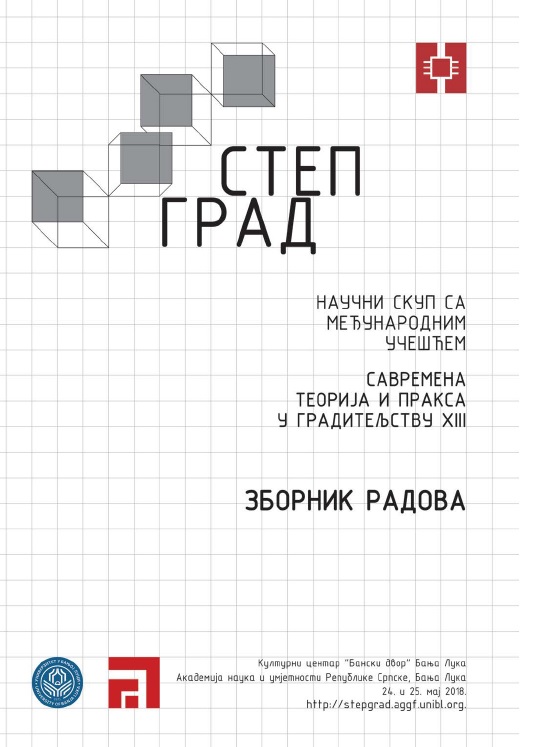 Downloads
How to Cite
[1]
M. Zelenika, "WATER PERMEABILITY OF ROCK MASS", STEPGRAD, vol. 1, no. 13, Oct. 2021.