PHOTOGRAMMETRIC SURVEY OF OPEN PIT MINE
Abstract
There is a geodetic department in Ugljevik Coal Mine. In addition to all tasks
(expropriation, geometry control of existing engineering objects, monitoring of
landslides, etc.), the primary task of the geodetic service is to calculate the volume of the
excavated masses on a surface mine during a certain period of time. In the early period
of exploitation, classical geodetic methods of survey were applied, and for the past
twenty years, the data obtained by the GPS survey were used to calculate the amount of
excavated mass. The paper presents the calculation of the amount of mass in the Global
Mapper software package based on the processed photogrammetric images made by the
unmaned aerial vehicle.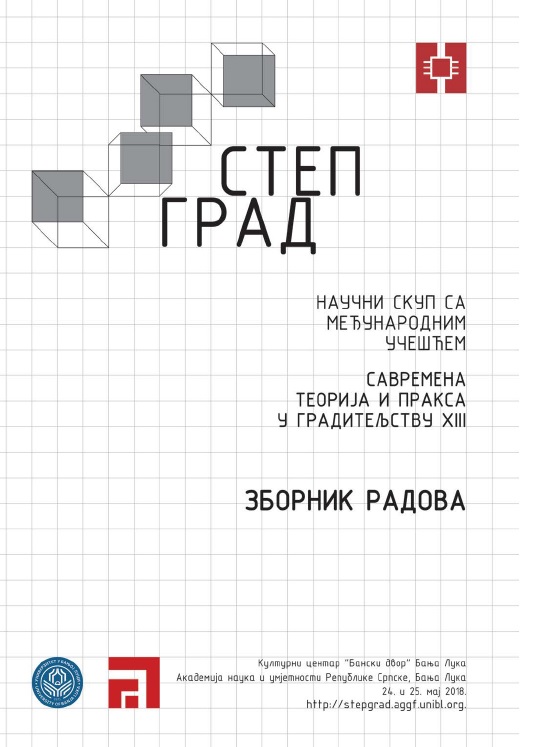 Downloads
How to Cite
[1]
M. Regodić, "PHOTOGRAMMETRIC SURVEY OF OPEN PIT MINE", STEPGRAD, vol. 1, no. 13, Oct. 2021.