THE LABORATORY INVESTIGATIONS OF HIGH-DENSITY POLYETHYLENE DRAINS FOR APPLICATION IN TAILINGS
Abstract
For the purposes of draining material deposited in the tailings pond under construction, there was a
need to examine the properties of the high-density polyethylene drain tubes and the consisting
materials in order to assess their adequacy in the specific conditions. The conducted laboratory
investigations of the samples cut from the tubes included: determination of bulk density, tensile
strength in the tangential direction, as well as the compressive strength in a radial direction.
Representative samples of the tubes themselves were tested in two different loading dispositions, in
order to record the load-deflection effects. The test results indicated the specific behavior of the
tested material in service conditions.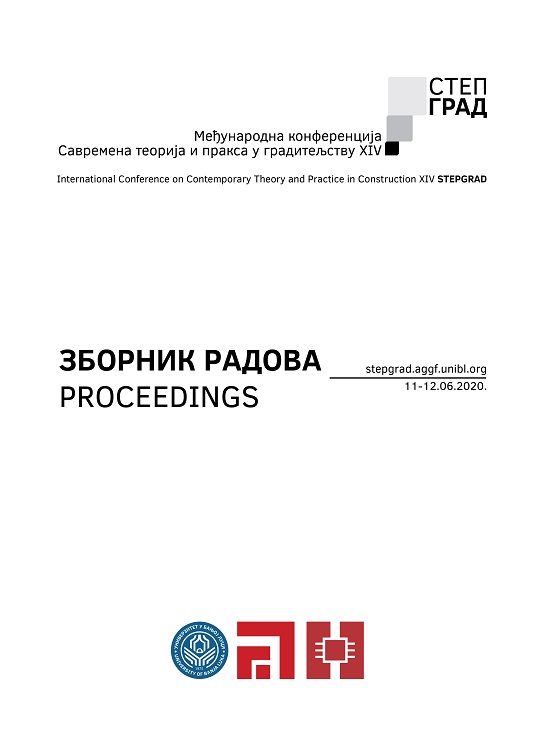 Downloads