PERMANENT GNSS MONITORING OF LANDSLIDE UMKA
Abstract
The Umka landslide is one of the biggest inhabited active landslides in Serbia. The Umka landslide
activity has been monitored for a period longer than 85 years, by various geotechnical and geodetic
techniques. Since 2010, landslide activity has been continuously monitored by automated permanent
Global Navigation Satellite System (GNSS) based monitoring system in real time. Furthermore,
since 2018 landslide activity has been monitored by GNSS kinematic positioning of a set of
characteristic points as well as by UAV (Unmanned Aerial Vehicle) photogrammetry. The main
issue of this paper is the presentation of the results gained with GNSS kinematic positioning of
characteristic points of Umka landslide within three observation epochs.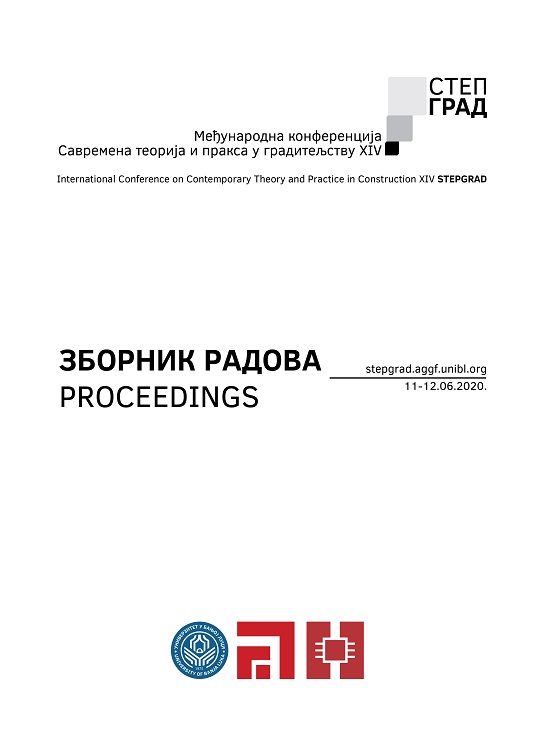 Downloads