TUNNEL DESIGN CHALLENGES AT THE EXAMPLE OF DIVAČA KOPER RAILWAY LINE
Abstract
New Divača-Koper railway runs through the karst area associated with the major thrust fault, which
divides limestone and flysch strata known as the Karst Edge. Due to some 400m high difference in
altitude between Divača and Koper most of the railway line runs underground, featuring two six to
seven kilometers long tunnels. Two types of tunneling methods were considered: TBM and drill and
blast method based on NATM. The advantages and shortcomings of each method are discussed and
the set of reasons is given why TBM was not selected as a preferred solution. The main design
challenges encompassing the overcoming of the karst phenomena and protection of the water
resources are presented in the paper.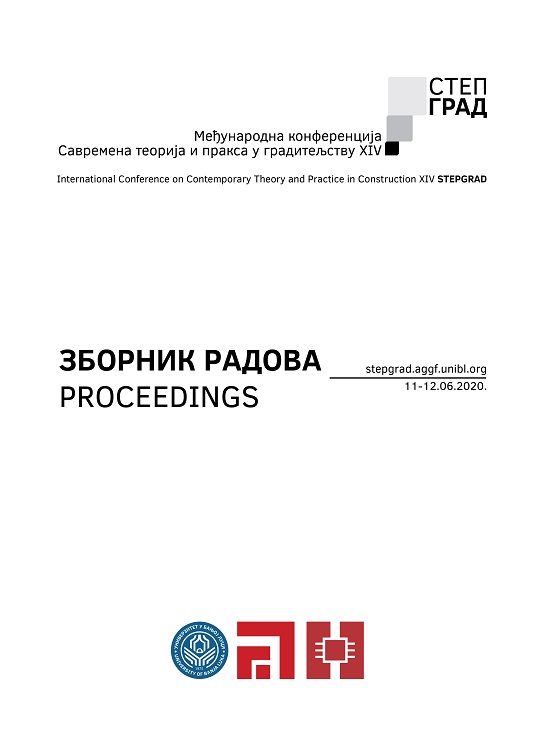 Downloads
How to Cite
[1]
V. Jovičić, "TUNNEL DESIGN CHALLENGES AT THE EXAMPLE OF DIVAČA KOPER RAILWAY LINE", STEPGRAD, no. 14, Jun. 2020.