HIGH-SPEED TRAINS – MAGLEV TRAINS
Abstract
The development of megacities, with a large population, imposes increasing mobility in order to
maintain the economic and social development. There is a great necessity for a contemporary and
new infrastructure at the urban, suburban, intercity, and international level. At the same time, there
is also a need to improve transport in terms of environmental protection, to reduce effects such as
noise, pollution, and congestion. The latest researches show that by 2050, carbon dioxide (CO2)
emissions need to be reduced by 75%. This reduction can be achieved only by applying new
technologies of transportation systems. One of these technologies, which is shown in this work, is
the Maglev system for trains of high speed.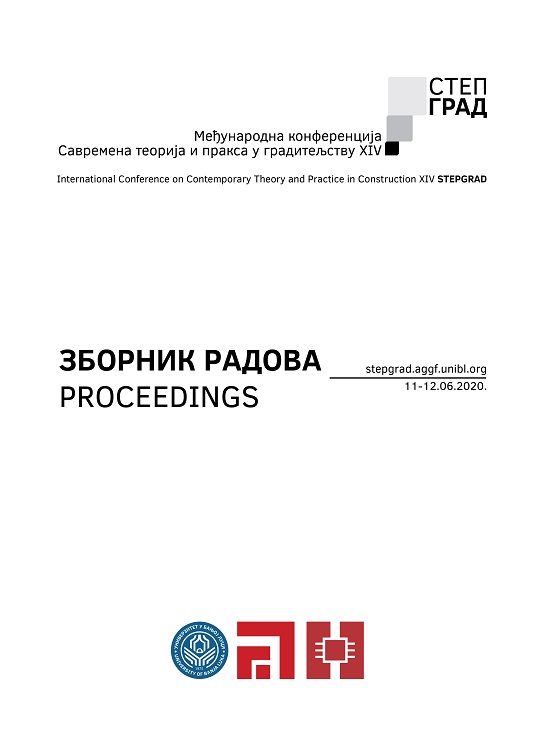 Downloads
How to Cite
[1]
D. C. Lukić and E. Zlatanović, "HIGH-SPEED TRAINS – MAGLEV TRAINS", STEPGRAD, no. 14, Jun. 2020.