CONCEPT OF METAPHOR IN THE MEMORIAL ARCHITECTURE. CASE STUDY MEMORIAL CENTER "DONJA GRADINA"
Abstract
This paper discusses the phenomenon of metaphor as an instrument of significance and expression
in the memorial architecture. The metaphor enables an indirect transfer of meaning via analogy. In
the wider sense it represents expression of meaning via something else. The original linguistic form,
the metaphor in architecture deeply permeates creative thought process, understanding and structure
of perception alongside the end reception of the work. The metaphor as the type of architectural
communication initially appears as the conceptual system in the creation process and then in the
reception phase i.e. conceptual interpretation of the sense and meaning through its expressive
attributes. This research shall be divided in two basic parts. The first part of the paper shall present
the theoretical framework of metaphor considerations as an architecture concept. The second part
shall be designed as qualitative research through case study.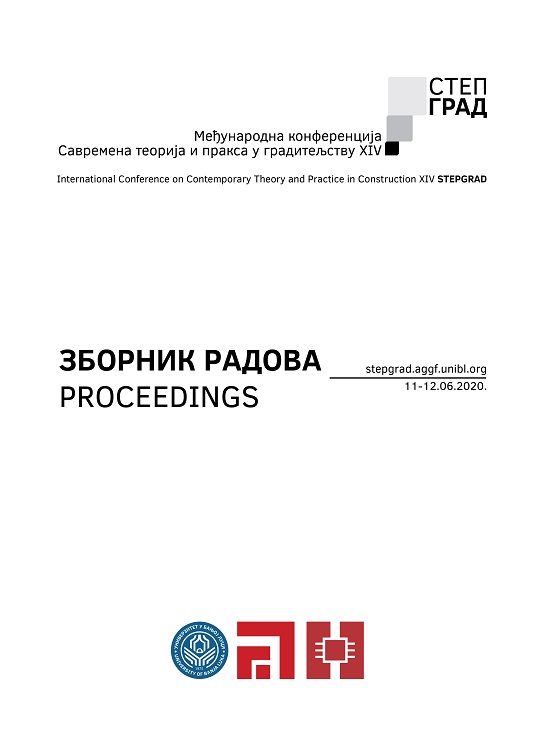 Downloads