COMPARATIVE ANALYSIS OF EXCAVATION AND TUNNEL SOLUTIONS FOR THE ROAD DRENOVO - RAEC
Abstract
When withdrawing the route of the expressway Drenovo - Raec, the axis of the road is forced to stretch near or through the mountain massifs. This created a general dilemma, whether to make classical excavations or tunnel constructions in certain locations. Considerations were also made for the decision on high embankments or viaducts. The characteristic location presented in this paper is located between the existing national road and the river Raec. For this location, a comparative analysis of the variant solutions for excavation and tunnel was made and the main parameters that affect the final solution were indicated.
References
Conseptual design for expressway A1 Prilep-Gradsko, Section Raec-Drenovo, 2011.
Conseptual design for tunnel at the expressway A1 Priler-Gradsko, Section Raec-Drenovo, 2013.
A. Sev, "A comparative analysis of building environmental assessment tools and suggestions for regional adaptations", Civil Engineering and Environmental Systems, Vol. 28, No. 3, pp. 231-245, September 2011.
B. Rihoux, C. C. Ragin, Configurational comparative methods: Qualitative Comparative analysis (QCA) and realated techniques, Applied Social Research Methods Series: Volume 51, SAGE Publications, 2009.
European commision project: Assessment of unit costs (standard prices) of rail projects (CAPital EXpenditure), Annex 13 – Case study on tunnels, 2018.
R. Tatiya, Civil Excavations and Tunnelling – A practical guide, second edition, ICE Publishing, 2017.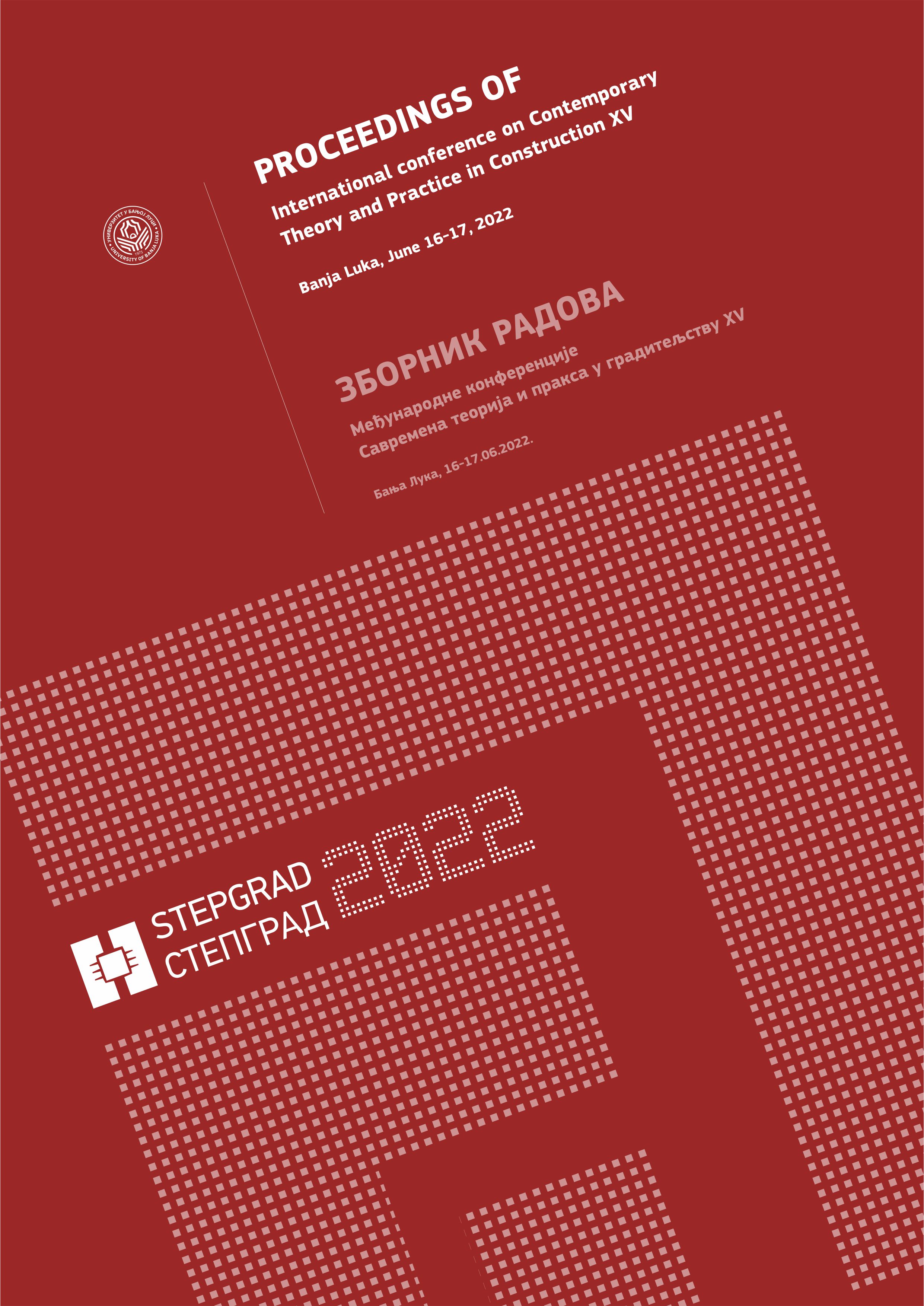 Downloads
How to Cite
[1]
V. Gacevski, R. Ristov, I. Nedevska, Z. Zafirovski, and S. Ognjenović, "COMPARATIVE ANALYSIS OF EXCAVATION AND TUNNEL SOLUTIONS FOR THE ROAD DRENOVO - RAEC", STEPGRAD, vol. 1, no. 15, pp. 608-612, Mar. 2023.