SOCIAL MEDIA AND YOUTH
Keywords:
Social media, advantages, disadvantages, influence, real, virtual
Abstract
Social media has a huge impact on everyone's lifestyle especially on the youth. This influence has
its pros and cons, some of which are further discussed in the article below. The main purpose
of the article is to show both positive and negative sides of using social media and contribute
in achieving the right balance between real and virtual world. The inspiration for the article
has been drawn from some buzzwords which are fashionable in the context of technology and
which clearly denote what challenges young people face on a daily basis as far as virtual reality
is concerned.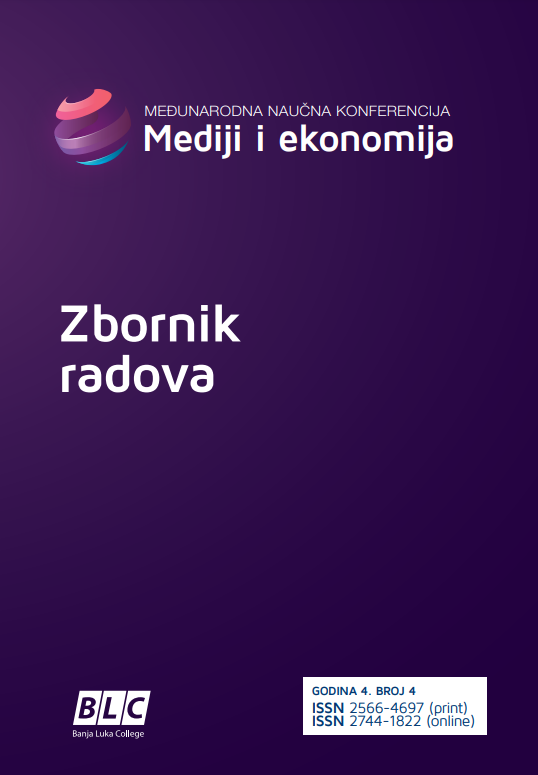 Downloads