HIGHER EDUCATION INSTITUTIONS AND MODERN BUSINESS ENVIRONMENT: CASE STUDY OF THE FACULTY OF ECONOMICS (UNIVERSITY OF BELGRADE)
Abstract
Higher education institutions in Southeast Europe have undergone radical transformations in the last
decades, mainly because of the impact of turbulent changes in their environment. This has particularly
referred to economic and business faculties, which increasingly aim their activities toward business
environment. Designing practice-oriented curricula and promoting immediate cooperation with
companies have represented the main forms of these actions. Main goal of the analysis in the paper
have been the transformations in this direction carried out at the Faculty of Economics (University of
Belgrade), one of the leading higher education institutions in the region in the field of economics.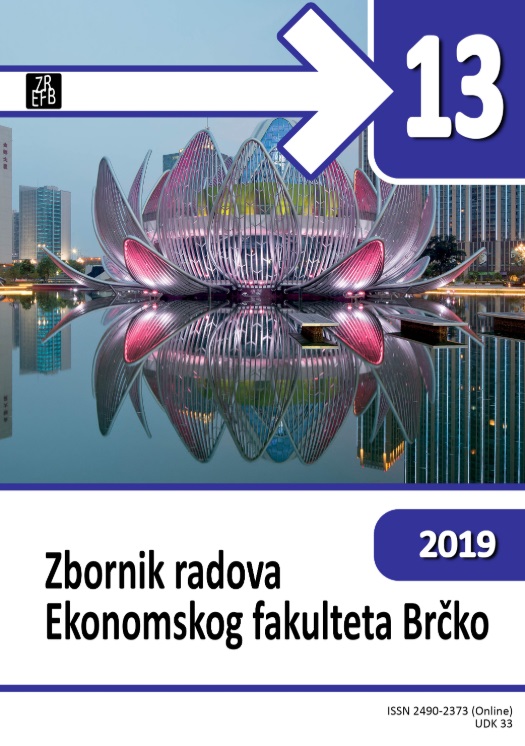 Downloads