THE INFLUENCE OF ROSEMARY ESSENTIAL OIL APPLIED PER OS ON THE PHARMACODYNAMIC AND PHARMACOKINETIC PROPERTIES OF PARACETAMOL
Abstract
Introduction: Rosemary essential oil can be used for treating dyspepsia, mild spasmodic disorders of the
gastrointestinal tract, externally as analgetic in muscular and articular pain and minor peripheral circulatory disorders.
It is important to explore its analgesic potential and its influence on the pharmacodynamic and pharmacokinetic
properties of paracetamol. Methodology: Rosemary essential oil was applied to mice orally (doses: 10 and 20 mg/kg
b.w.) for pharmacodynamic tests for seven days. Rats treated with rosemary essential oil for seven days orally (5 and
10 mg/kg b.w.) were used for the examination of the influence of essential oil on the pharmacokinetic properties of
paracetamol (applied on the 7th day p.o. or i.v.). Pharmacokinetic parameters were analyzed in blood samples obtained
from rats' tail veins, with the HPLC method. Results: The essential oil of rosemary shows analgetic properties. The
rosemary essential oil increases pharmacological effects of paracetamol and does not change paracetamol
bioavailability. Conclusion: The herbal drugs could change the pharmacodynamic and the pharmacokinetic properties
of classical drugs and they could also change the safety of classical drugs use in human population.
References
Key words: Rosemary, Herb-Drugs Interactions, Paracetamol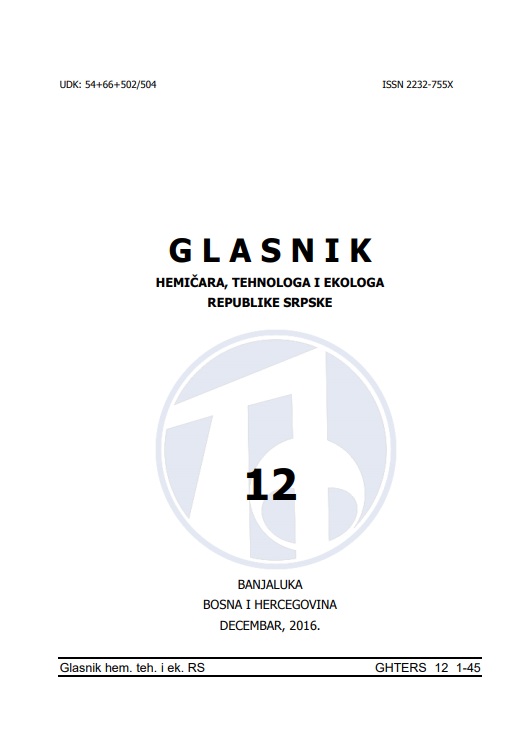 Downloads