SPELT PASTA ENRICHED WITH ω-3 FATTY ACIDS
Abstract
In this paper the quality of spelt pasta with the addition of ω-3 fatty acid, which is positively contributing to the
functional and technological changes of the product is investigated.ω-3 fatty acids are added in the quantity of 0%,
0.2%, 0.4% and 0.6% based on farina. Concerning pasta quality addition of ω-3 fatty acids is related to increased
cooking time and cooking loss, as well as reduced pasta stickiness. Gas chromatography with mass spectrometry was
used for carrying out a quantitative analysis of the liposoluble pasta extract. Pasta with 0.6% ω-3 fatty acids contains
0.6048 g /100 fatty acids, which positively contributes to ω-6/ω-3 fatty acid ratio in daily meal, thus meeting values
recommended by nutritionists. This type of pasta is a new product with good technological quality, improved fatty
acids profile and sensory characteristics with consumer acceptability range.
References
Key words: pasta, technological quality, sensory quality, fatty acids, ω-6/ω-3 ratio.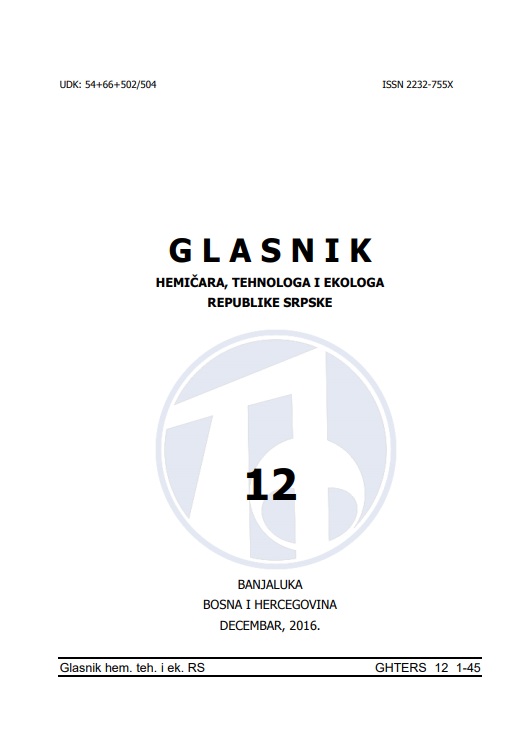 Downloads