Advantages of Percutaneous Coronary Intervention in Relation to Medication Therapy in Patients with Stable Angina Pectoris (Three- Wessel Coronary Disease)
Abstract
Patient, a man, age of 66 years, was admitted to the Internal Department,
Interventional Cardiology Department for chest pains by type of stable angina
pectoris. CCS II. In ambulatory conditions he was made non-invasive diagnostics,
and after a positive ergometric test, a decision was made that the patient be
admitted to the catheterization hall for invasive diagnosis and possible percutaneous
coronary intervention.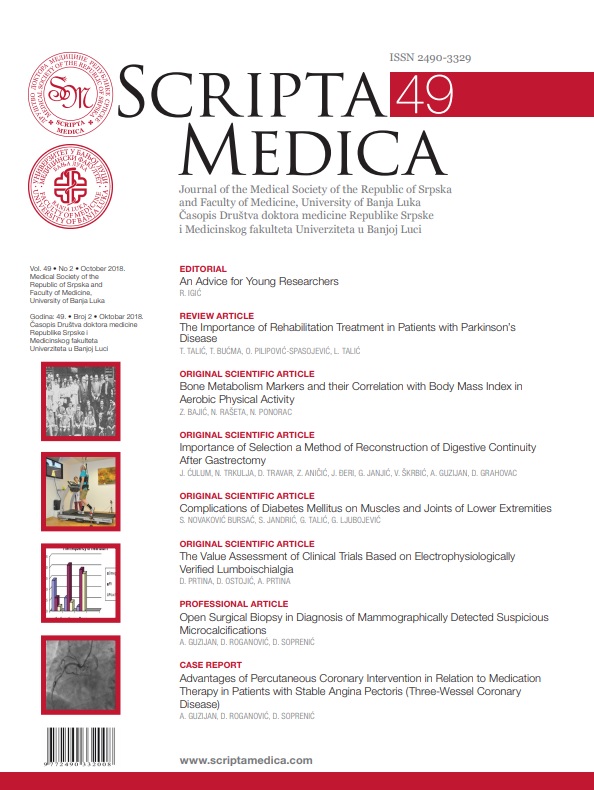 Downloads