INTRODUCTION TO PRESENTING COLLECTIONS "OUT OF PLAY ON THE ROAD"
Abstract
I was given the honor at this gathering of sociologists,135 to say something
about the proceedings: "Outside the game on the road," dedicated to 75-
anniversary of the life of professor Đuro Šušnjić. The Latin proverb says:
He whom the gods love dies young, and he whom the gods hate, they make him
a professor. Thank the gods that made Đuro professor.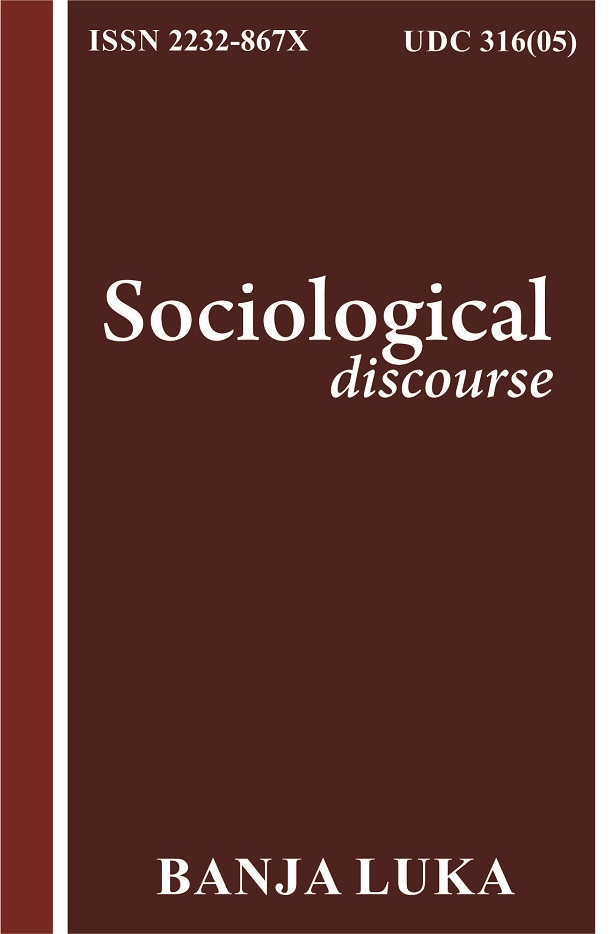 Downloads