THE INFLUENCE OF IDEOLOGY ON THE RESEARCH ABOUT THE CLASS STRUCTURES
Abstract
Ideology is an important determinant of sociological research. The
influence of ideology is particularly present in studies of class-layered structure of
society. This effect can best be shown in the example of our sociologists. They were
operating on the assumption that there was the possible development towards a
classless communist society. In line with this assumption they were creating more or
less developed theoretical and hypothetical frameworks for research on classlayered
structure of society, with a high degree of caution given the strong presence
of the ideological thinking. In the situation of the prevailing ideological opinions
our social scientists had to develop a strategy to promote scientific thinking. Today,
the sociology is also in the unenviable position. It is burdened by a neoliberal
ideology that does not see the society as a separate entity. Social scientists are
pushed into the background of the ideology of those who have a current social
power in order to be realized.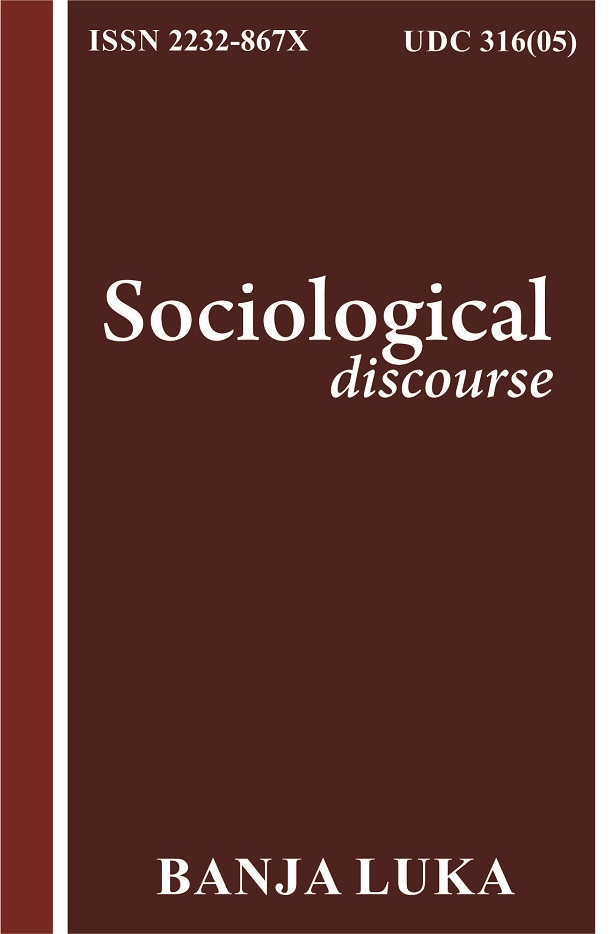 Downloads