RURAL TOURISM IN APULIA REGION, ITALY: RESULTS OF 2007-2013 RURAL DEVELOPMENT PROGRAMME AND 2020 PERSPECTIVES
##article.abstract##
Apulia Region has many resources for rural tourism development. The review
paper analyses opportunities of Apulia region (south-eastern Italy) in rural tourism.
The paper describes financial instruments of the European Union (EU), mainly the
European Agricultural Fund for Rural Development (EAFRD), allowing rural
operators to develop innovative and unique rural tourism offer. An important share
of the EAFRD is dedicated to diversification including rural tourism. The paper
sheds also light on opportunities offered by 2007-2013 Rural Development
Programme (RDP) of Apulia region and the role of Local Action Groups (LAG).
The manuscript illustrates as well tourism statistics evolution in the period 2007-
2013. The paper ends with perspectives offered by the new RDP 2014-2020, that
was just approved; it specifically focus on new financing measures for strategies to
develop incoming rural tourism in Apulia region and cooperation networks among
LAGs.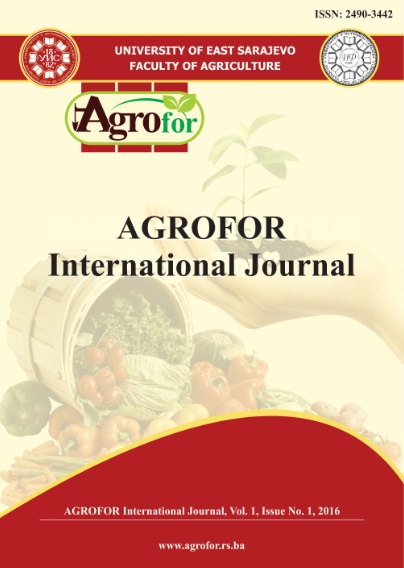 Downloads
##submissions.published##
##section.section##
Чланци