METHODOLOGICAL PROPOSALS FOR ADDRESSING AGROECOLOGICAL DESIGN IN PERIURBAN AREAS: A CASE STUDY IN THE EDGES OF MILAN (ITALY)
Abstract
This study aims to develop an ecological-based design model, applying the
theoretical basis of landscape ecology and phytosociology on a pilot area located in
the Milan South-Eastern rural edges. The goal was to integrate an all-inclusive
approach for agroecological regeneration. Three main guidelines were identified: 1.
the rehabilitation of landscape texture; 2. internal diversification; 3. environmental
consistency. The study led to a global evaluation of the ecological functionality of
the different environmental compartments, analysing their weaknesses and
resiliences. Consequently, design criterions were defined, regarding the landscape
level (ecotopes diversification) and the single ecotope level (vegetational
standards), reconfiguring the current uses and functions and enhancing the
biological and structural diversity within the agroecosystem. Finally, an evaluation
of the benefits on ecological functionality was carried out, as well as a qualitative
assessment of the ecosystem services that can be delivered. This approach enabled
to make direct comparisons between actual and project scenarios, supporting the
readability of the rebalancing effects attainable on the environmental, social and
economic scale.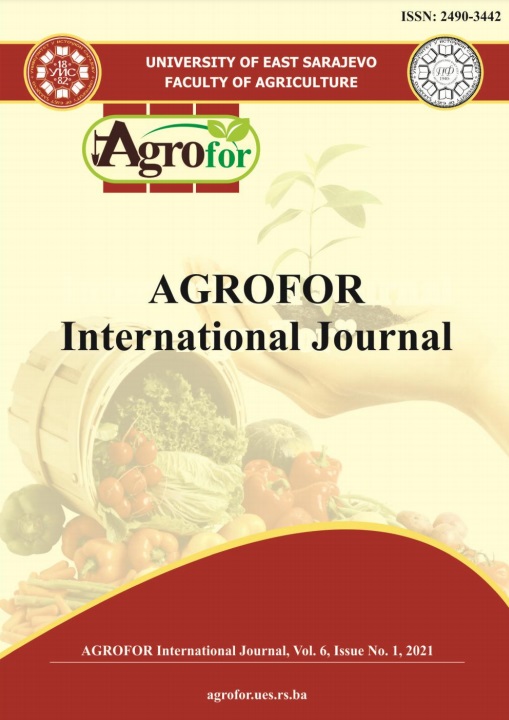 Downloads