THE GLOBAR WAR: THE EU'S APPLE TAX CASE
Abstract
It is often said that globalization is just a new
form of war between nations; an economic
war. It is also a tax war; fiscal policies are a
central point of the competition for territories'
attractiveness (ROUGÉ et CHOPOV 2016).
But the global tax war is not only another
form of interstates conflict; it is also a brand
new kind of war between global firms and
state to share the burden of civil society.
The aim of this paper is to clarify what
is at stake in this war to be able to fight it.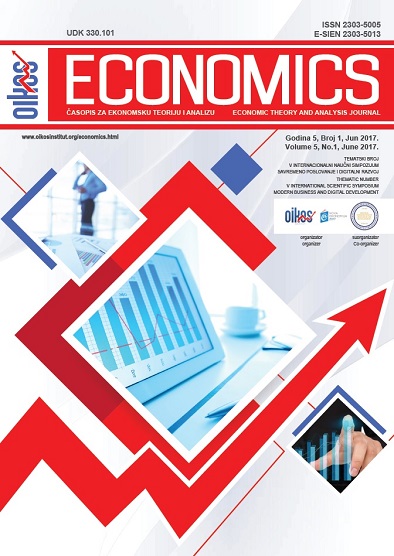 Downloads