THE IMPACT OF FOREIGN DIRECT INVESTMENT ON TURKISH ECONOMY 2010-2016
Abstract
This study focuses on Foreign Direct Investment (FDI) inflows and how they are linked with the
economic indicators in Turkey including the Real Effective Exchange Rate (REER), and Gross
Domestic Product per capita of Purchasing Power Parity - GDP (PPP) in Turkey. The GDP (PPP)
variable is used because it shows significant causality on REER, along with the exchange rate
volatility of the U.S Dollar in the Turkish stock market. Also, as an important sector of the Turkish
economy, tourism revenue is elucidated according to the Organization for Economic Co-operation
and Development (OECD) data from 2016.
The main objective of this study is to evaluate the impact of the FDI investment on economic
condition in Turkey for the period between January 2010 and July 2016. The selected period is
important because it represents the crucial time for Turkish economy following the 2008 global
financial crisis along with the ongoing Civil War in neighboring Syria that had initiated in 2012,
Turkish-Russian crises of 2015, and the military coup attempt in Turkey in 2016.
It is argued that despite all the negative international and regional developments, FDI and Tourism
play key roles in attracting income to the country. This is presented in the level of REER and GDP
for PPP. The results also support the findings of many economists, who have previously asserted that
the Turkish economic interaction is growing at a globalized level, and is able to compete with the
other large attractive areas for foreign investors around the world. Finally, the results demonstrate
that the tourism industry was the least affected sector in Turkey.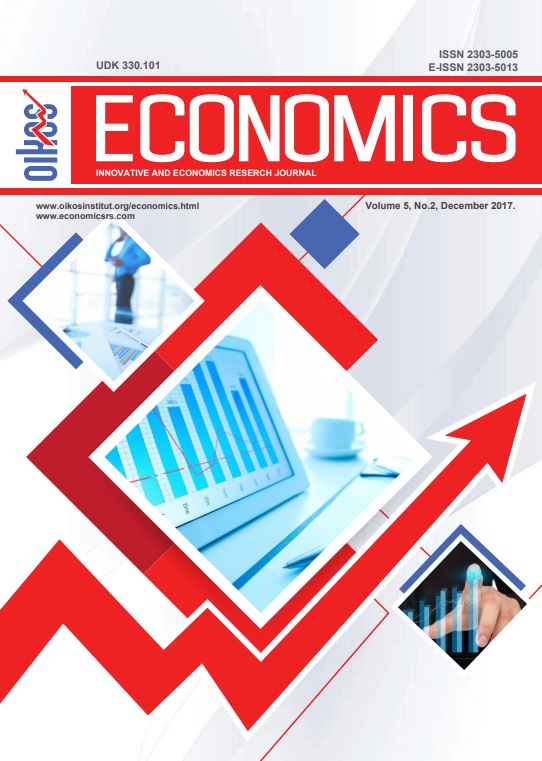 Downloads