INNOVATIVE POLICY REFORMS FOR SUSTAINABLE DEVELOPMENT: EMPIRICAL EVIDENCE FROM PICS
Abstract
The science and technology capabilities inculcate economic growth in a country through various
processes engaged with absorption and utilization of existing knowledge, and creation of new
knowledge. The Pacific Island Countries consisted of many small developing island nations naturally
have limited S&T capabilities and narrow development agenda. The present study explores how
different island nations in the Pacific configure themselves and design development initiatives in
the global economy. Recent policy initiatives, S&T establishments and innovative approaches in
PICs are visited to derive reasonable conclusive remarks. The analysis disclose existence of focussed
but partially fragmented move towards sustainable development rather than driving the economy
for generating a competitive edge in the business world. The fabric of the economic growth in
small developing nations is naturally blended with the social and cultural interests and hence
innovations across specific segments of economic sectors are chosen based on their capabilities
and access to resources. Hence, the evidence reimpose that fact that the small developing nations,
in particularlythe PICs, select the path of development to generate the competitive advantage in
the global market, while emphasizing sustainability as a priority.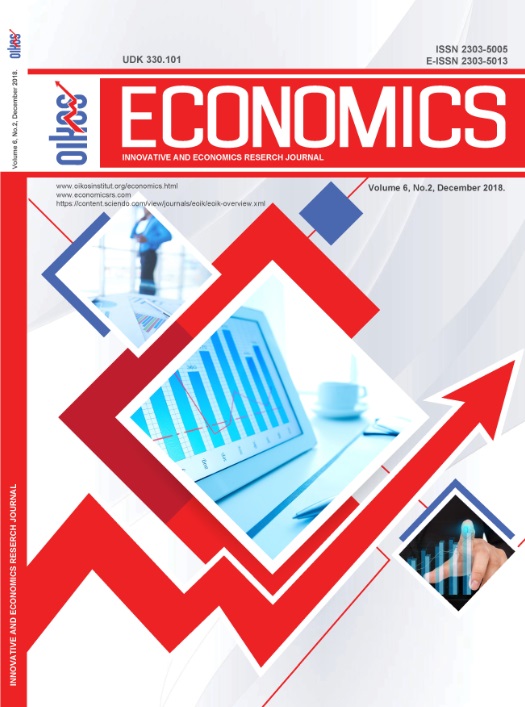 Downloads