MODELLING HUMAN BEHAVIOUR IN THE DIGITAL ERA: ECONOMIC AND SOCIAL IMPACTS
Abstract
This paper critically analyses the implications the digitalisation process has on individuals and
organization 's behaviour. The digital era has positive aspects such as the access to information
on real time from almost any geographical place combined with the shorten the length of time of
processes. In addition, new economic trends and paradigms emerge in the digital era. However,
we cannot deny the existence of negative or at least unexpected aspects of the digitalization. This
work highlights some of the most alarming aspects of digitization that require the attention and
implementation of measures by public authorities to prevent from the collateral damages the
digitalisation can produce on citizenship well-being.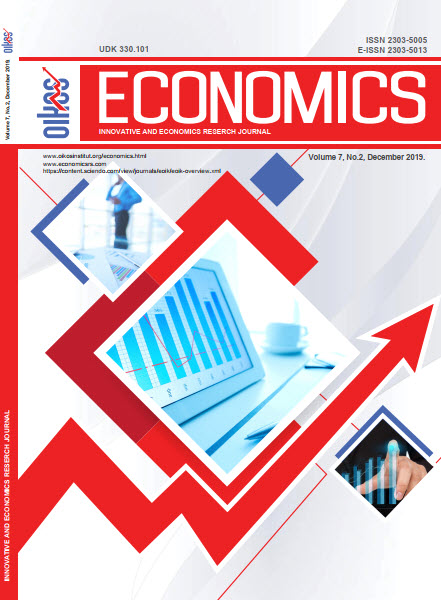 Downloads