FOREIGN DIRECT INVESTMENTS AND REAL ESTATE. PRACTICE AND MODELS FOR A SUSTAINABLE TERRITORIAL DEVELOPMENT. THE LOMBARDIA EXPERIENCE.
Abstract
This article analyzes practices of attraction of foreign investments, studying their perspective of
territorial competitiveness. The analysis of investment attraction practices is assessed for the impact
on the territory, from a territorial enhancement perspective. The perspective of corporate and
property management and its complementarity with the needs of territorial competitiveness in a
global competitive scenario is analyzed. The methodology follows what has been proposed by the
literature for the implementation of corporate strategies, adapting methods and models to the context.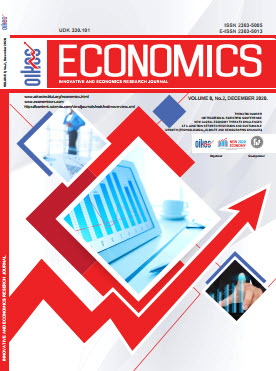 Downloads