IMPACT OF ENERGY INNOVATIONS ON THE UKRAINE'S ECONOMY: STRATEGIC DIRECTION AND MANAGERIAL PRACTICES
Abstract
Diversification of energy sources and innovative development of the energy
sector are one of the main directions for ensuring sustainable development
and decarbonization of the economy. The aim of the article is to identify
connections and interactions between the parameters of energy innovation
development and economic growth. Factor analysis was used for this purpose.
The results and conclusions determine the most influential factors among the
5 components identified in accordance with the functional areas of innovative
development of the national economy in energetics. The analysis allowed to
identify the main trends in the development of factors, which allowed to identify
positive and negative changes. The regularities of the influence of certain factors
on energy innovations have been determined, which has allowed to provide
recommendations for their further development and regulation.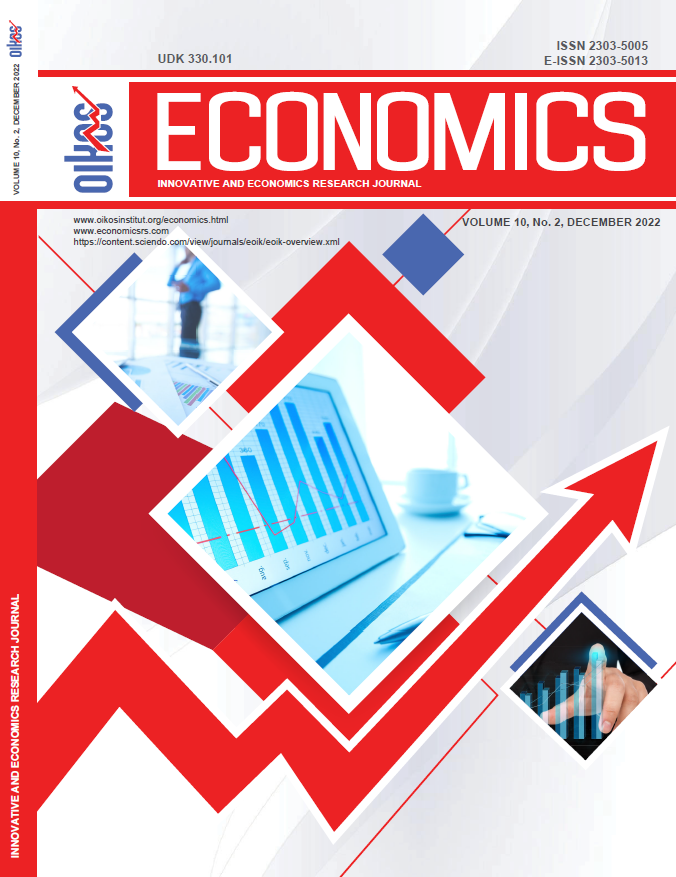 Downloads