DIGITAL WORKPLACE TRANSFORMATION: INNOVATIVE APPROACH AFTER COVID-19 PANDEMIC
Abstract
COVID-19 had undoubtedly speeded up adoption of digital technologies. Most
of the theoreticians agree that changes that happened in the pandemic period
would not happen in the next several years or even decades. There is almost no
business operation that has not been affected by the pandemic, from customer
relation and sales to supply chain. It influenced different business sectors
leaving permanent change and making a significant proportion of organizations
working in at least hybrid mode: combining digital and traditional pre-pandemic
ways of working. COVID-19 had significantly changed the workplace and way
of working. Workplace has shifted to digital or at least hybrid and employees
and companies have adopted new ways of working, including usage of digital
technologies but also accepting more agile and flexible procedures and rules.
The research community has followed this phenomenon and tried to provide
best possible recommendation to it accordance to recognized research methods.
The paper provides a systematic literature review of the most significant scientific
and industry publication in the years after the pandemic start. It is based on
Kitchenham methodology of the systematic review with selected publication
from recognized bibliographic databases. First part provides general effects of
the pandemic to digital transformation of businesses all over the globe, mostly
connected to analysis of the employees' workplace preference. The second part
is focused on digital workplace transformation and presents key theoretical and
professional findings in the post-pandemic workplace. This part is consisted of
the preview of benefits of the digital workplace transformation, identification of
critical success factors and the most significant challenges of the process.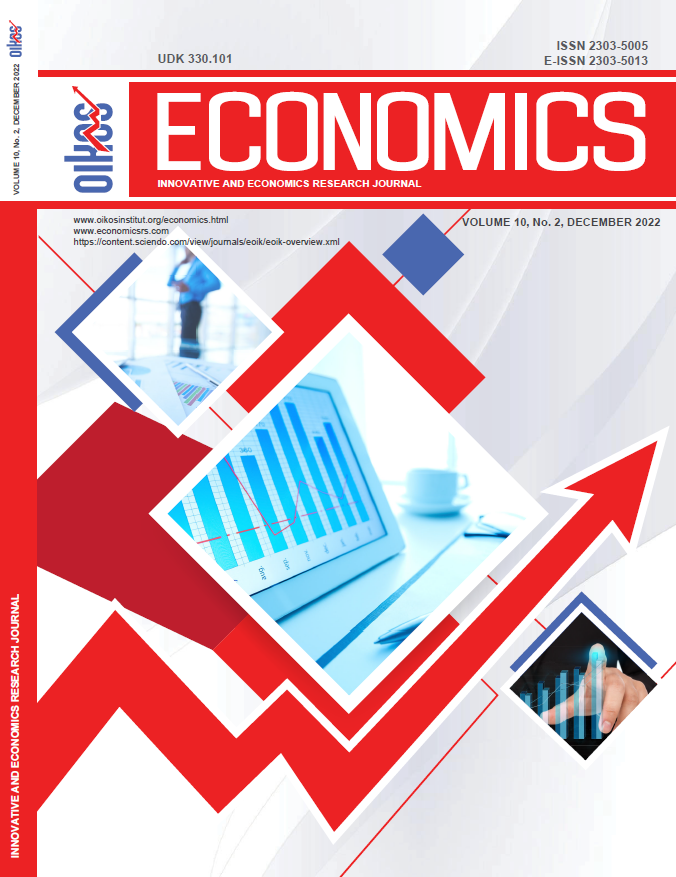 Downloads