URBAN FACILITIES FOR A THOUSAND THINGS. COLLECTIVE FORM PROJECTS IN THE SOUTH OF GRANADA
Abstract
In the current socio-economic context, and particularly in the cities of southern Europe,
one of the essential objectives of urban planning is the production of a public space as a
collective good that qualifies, shapes and makes sense of urban functions. In the
composition of "the public" the role of collective urban facilities is key. A tour of certain
bases that could help redefine the understanding of public urban facilities is proposed. The
aims are to make the opportunities profitable and the instruments for its correct urban
insertion flexible, to rescue benefits from the private sphere and to reactivate the
geography and the harmonic readings that the landscape inherited. They are all arguments
that are exposed and fed by the project and planning experiences in the city of Granada.
They offer a readjustment of the meaning of the project and introduce the possibility of
more useful urban facilities.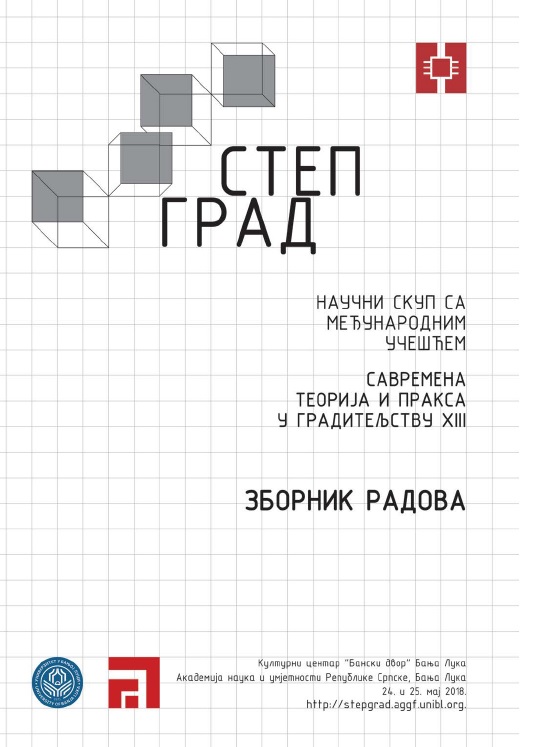 Downloads
How to Cite
[1]
J. L. Rivas Navarro, "URBAN FACILITIES FOR A THOUSAND THINGS. COLLECTIVE FORM PROJECTS IN THE SOUTH OF GRANADA", STEPGRAD, vol. 1, no. 13, Oct. 2021.