CONSOLIDATION WITH VERTICAL DRAINS
Abstract
Building the embankment of traffic infrastructure (roads and railways) requires faster and more quality construction. One of the problems that often occurs in achieving these goals is the consolidation, which often occurs long after the completion of construction, resulting in subsequent settlements and damage to the roads. Therefore, certain measures are being implemented to accelerate and complete consolidation during embankment construction.
In this paper, one of the methods of accelerating consolidation, using vertical drains, is shown. In addition to theoretical considerations of consolidation, one example of the application of this method is given.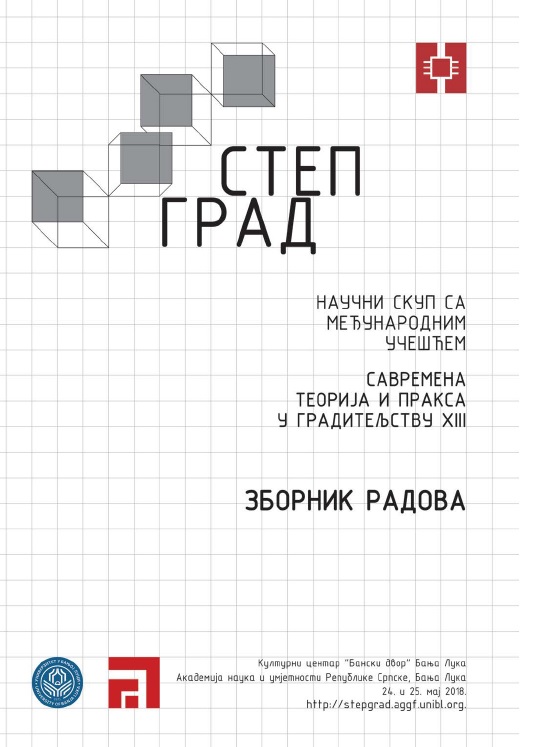 Downloads
How to Cite
[1]
D. Lukic, "CONSOLIDATION WITH VERTICAL DRAINS", STEPGRAD, vol. 1, no. 13, Oct. 2021.