EASTERN EUROPE - THE WORLD'S LAST UNDERACHIEVER
##article.abstract##
Is today's Eastern Europe a classic case of indirect rule? Is that a deep imperial periphery of nominally independent native rulers, while in reality the true power holder resides outside, although is domestically supported by a dense web of NGOs, multinational corporations and locally handpicked 'elites'?
If the front of Atlantic-Central Europe lately suffered (an economic)problem which has been diagnosed as a distributional and compositional, than who and when is holistically and scientifically to examine the Eastern-Rusophone Europe and its burninggeo-economic (distributional, compositional), socio-political/ ideological (space-time in history) and geopolitical (logical and areal) problem? Where is a serious research on that?
If the equality of outcome (income) was a communist egalitarian dogma, is the belief in equality of opportunity a tangible reality offered to Eastern Europe or just a deceiving utopia sold to the conquered, plundered, ridiculed and cannibalized countries in transition?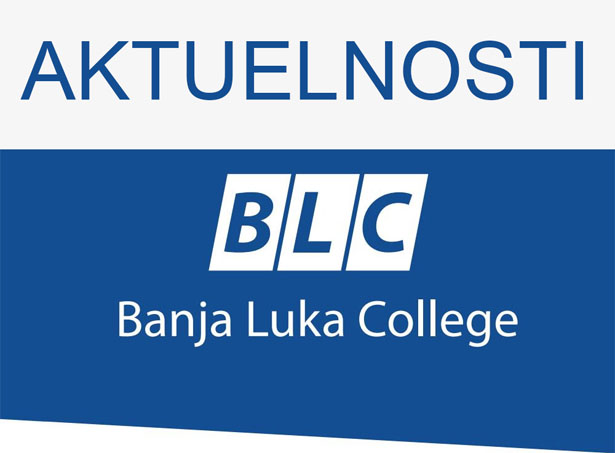 Downloads
##submissions.published##
##section.section##
Чланци