STUDY OF OPERATING MODES OF A STAND-ALONE PHOTOVOLTAIC SYSTEM FOR OUTDOOR LIGHTING
Abstract
Photovoltaic power supply of street lighting has been developing rapidly in recent years. A stand-alone photovoltaic (PV) system supplying light-emitting diode (LED) outdoor luminaires has been constructed in the Technical University of Gabrovo. A PV-LED system consists of a PV module, a storage battery, a solar controller, a LED lamp and a system for remote visualization of operating modes. Working processes for optimization of the night operating mode of LED luminaire have been studied. Data on electrical energy stored by the battery and consumed for lighting have been presented.
References
[1] S. Platikanov, Photovoltaic power supply of LED outdoor lighting, Proceedings of Tenth International Scientific Conference UNITEH'10 – Gabrovo, 19−20 November 2010.

[2] B. Nalhadjiyski, S. Platikanov, Implementation of LED matrices in luminaires for park and street lighting., Proceedings of BulLight/Bulgaria Svetlina, Varna, 10-12 June 2010.

[3] S.Grishin, Storage batteries – selection, maintenance, testing and operation, ТU-Sofia, 2003.

[4] Bulgarian State Standard EN 13201 – Street lighting.

[5] www.kippzonen.com.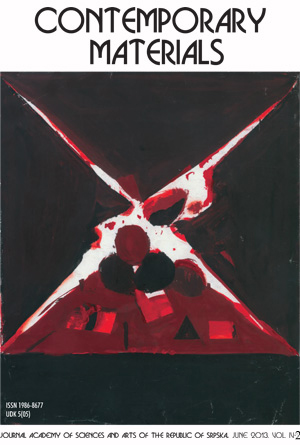 Downloads