STUDY OF THE ENERGY POTENTIAL OF RENEWABLE ENERGY SOURCES IN THE REGION OF GABROVO FOR USE IN HYBRID WIND-PHOTOVOLTAIC STAND-ALONE SYSTEM
Abstract
This paper presents the measurements conducted for two periods (winter and summer) in the region of Gabrovo, Bulgaria for solar radiation and wind conditions using the digital measuring equipment. The aim is to evaluate  and predict the possible production of electricity from already installed low power hybrid system. The conclusion is that a combination of a wind generator and a photovoltaic system in the hybrid system for independent power supply has a good economic effect and allows fuller use of energy from renewable sources.
References
Hr. Hristov, Renewable Energy Sources, University Publishing House 'Vasil Aprilov', Gabrovo, 2014. (in Bulgarian).

Bent Sørensen, Renewable Energy (Third Edition), Elsevier Inc. 2009.

Bent Sørensen, Renewable Energy Conversion, Transmission, and Storage, Academic Press 2008.

J. F. Manwell, L. G. Mcgowan, A. L. Rogers, Wind Energy Explained, Theory design and application, Second Edition, John Wiley & Son Ltd., 2009.

V. Quaschning, Regenerative Energiesysteme, Carl Hanser Verlag, München 1999.

Gopal Nath Tiwari, Rajeev Kumar Mishra, Advanced Renewable Energy Sources, Royal Society of Chemistry, 2012.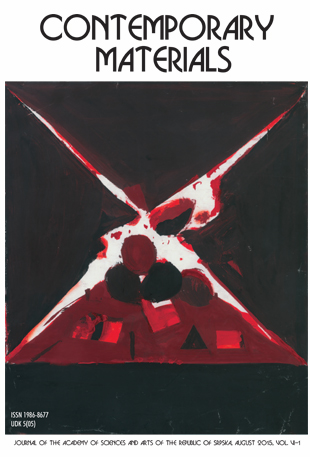 Downloads