APPLICATION OF GOOGLE SOLUTIONS FOR EVALUATION OF EFFICIENCY AND COST OF APPLICATION QUALITY AND FOOD SAFETY MANAGEMENT SYSTEM
Abstract
This paper presents the results of research carried out in companies engaged in the production and distribution of bakery products, which relate to the advantages, disadvantages and costs of implementing the system for quality and food safety management. In focused companies, a quality and food safety management system has been applied, which, after development, has been certified by independent certification bodies. The methodology for collecting data using the Google questionnaire that was created and through which the data from the surveyed companies was obtained.
The highest initial costs during the introduction of quality and food safety management systems relate to the elucidation of infrastructure deficiencies (66.6% of surveyed enterprises) and consulting services (33.3% of surveyed enterprises). A key advantage of establishing a company's quality management system is to improve document management and product quality improvement (4.55).
The applied quality management systems and food safety systems offer companies numerous advantages, savings in business and represent a model by which applications and other companies can improve their own performance. Determining system efficiency methodologically using google questionnaires is a very simple and useful tool that can be used for similar research with minimal knowledge of online programming techniques.
Keywords: Google, QMS; HACCP.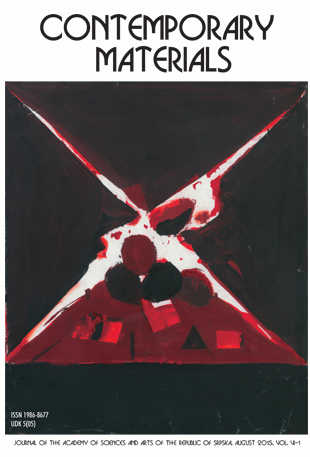 Downloads