Model of the Processing and Selling Insurance Over the Internet
Abstract
The growing demands in providing better services to customers, as well as reducing the cost of the insurance companies; while processing insurance quotes require the use of modern technologies such as the methodology of comparing prices and buying policies through the internet. There is a demand for providing a better customer's quality of shopping, saving customers time and money and integrate all parameters in insurance companies that are important in calculating and creating insurance price.
The current way of exchange - search as integration of data, such as an incident book, would be replaced by a modern automatic search of the database, and use processes that meet all insurance standards. The institutions such as insurance supervisor authorities, state tax office and other institutions will be able to access the data in real-time and receive relevant and accurate information about the insured, the vehicles and the policy.
The research and developing model is based on study of regulation laid down by the Agency for supervision of insurance in Bosnia-Herzegovina and the collection of business data from insurance companies. Although tariffs and prices of vehicle insurance are unique for all insurance companies, there are differences in how the businesses are carried in insurance companies. [1]
Based on these studies and research the new model is developed and proposed for further development and improvement, integration, processing and sale of insurance policies through the Internet.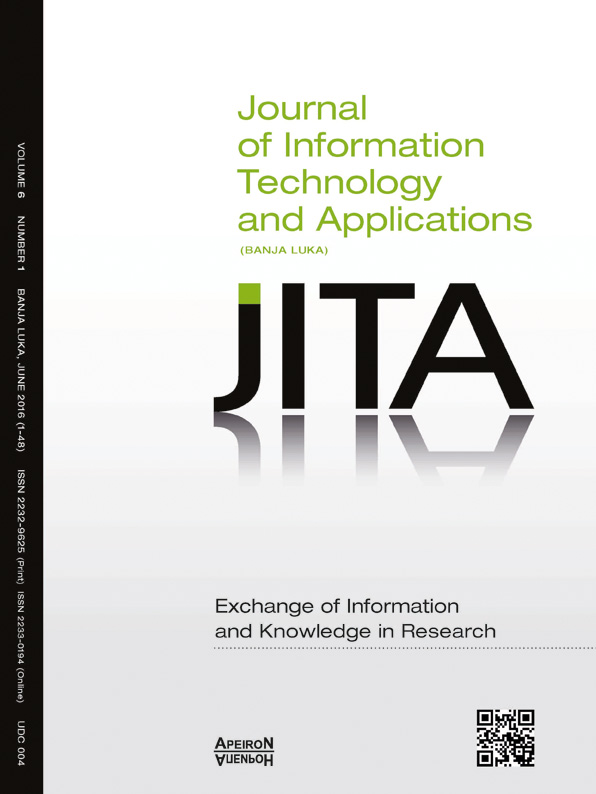 Downloads