Multi-criteria analysis of WWW domain efficiency on social behavior in cyber space
Abstract
The level of technological development, as well as technology, allows a contemporary individual to put any possible files, photos or multimedia contents on his internet-connected computer. As a result, nowadays we practically have an enormous amount of data, available to almost any possible individual worldwide. People make connections over Web service throughout internet as visible communication. World Wide Web represents the most prominent internet field thus partly influencing internet users in contemporary world. Defining efficiency of World Wide Web domain within cyber space means a lot to social behavior.
This paper deals with estimating efficiency of World Wide Web domain on social affairs in cyber space with the use of multi-criteria analysis. Based on the criteria chosen, World Wide Web domain efficiency assessment in cyber space has been conducted, with the emphasis on the influences towards efficiency in the domain of fulfilled influences on social affairs. Identification of such World Wide Web fields facilitates the process of technological progress on one hand or facilitates recognition, prevention and protection of human and material resources on the other hand. World Wide Web domain efficiency in cyber space analysis has been performed through the method of Analytic Hierarchy Process (AHP method), while the efficiency expertise of World Wide Web domain on social behavior in cyber space has been performed within a software tool "Super Decision 2.6.0 – RC1". For the sake of the comparative data analysis, an "on–line" survey has been made on a representatvie sample of 148 individuals, applying a five-degree Likert Scale of attitudes as well as the analysis of obtained data within a software tool used for statistical data processing "Statistical Package for the Social Sciences".
Upon a completion of performed analysis based on an influence significance, the following World Wide Web domains were singled out: Facebook, Youtube, Wikipedia and Twitter.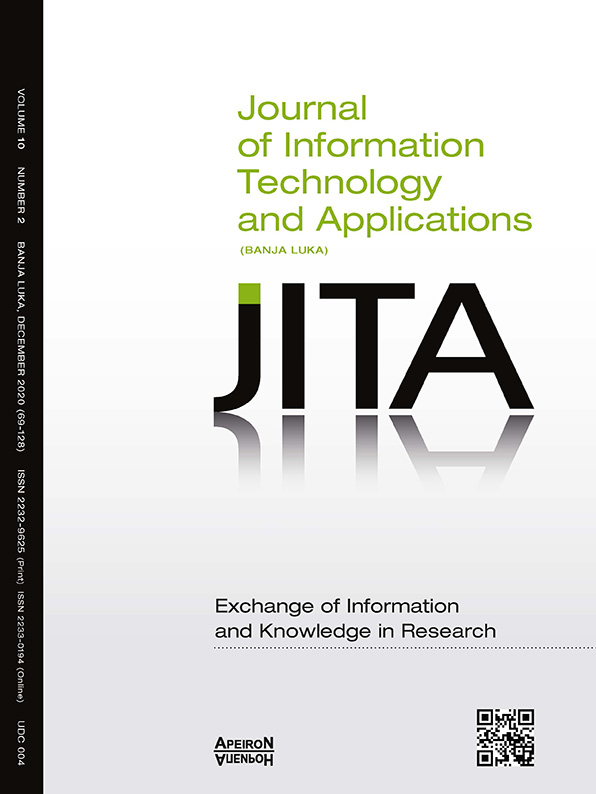 Downloads