The Importance of the Nurse as Part of a Multidisciplinary Team in Care of Children With Disabilities
Abstract
Previously, the general opinion was that the nurse was only in charge of patient care, but research to date has shown that the scope of work of a nurse is extremely complex and therefore, it occupies an important place in the treatment and care of them.
Multidisciplinary teamwork has contributed to more effective treatment, better disease outcomes, shorter hospital stay, prevention of complications and a better quality of life. This way of working, besides the child itself, emphasizes the whole family, which makes it possible active involvement of parents through all stages of treatment, rehabilitation, professional therapy and support.
Through this research, parents and caregivers of children with disabilities have acknowledged the involvement of the nurse as an important role, that she is an integral part of the care team for atypical children, that the scope of her work responsibilities and daily activities contribute to improving the quality of care, communication and social care as well as integration. The survey instrument was an anonymous questionnaire, and the obtained data were compared using Fisher's exact test and Chi-square tests to examine whether there was statistical significance.
The results change the awareness of the work, roles and importance of the work of the nurse with children with disabilities and emphasize active participation in all spheres of life of atypical children.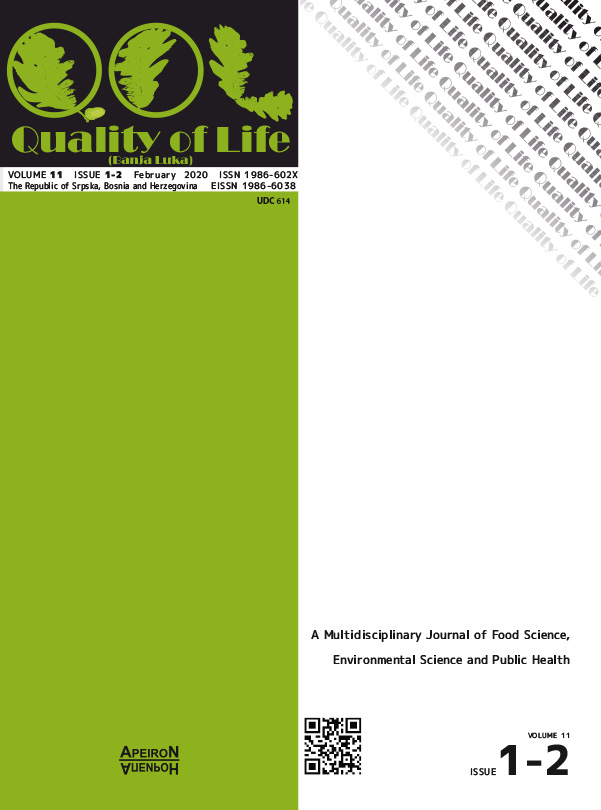 Downloads