The Emotional-Social Interaction Between Teachers аnd Student During тhe Physical Education аnd Sports Lessons
Abstract
The study aimed to find out the correlation between the emotional-social interaction of a professor of physical education and sports and the activity of his students during the physical education and sports lesson.
It was used the descriptive approach, and the sample comprised (14) teachers and (398) students from some Middle school of El Bayadh state, and the researchers used the questionnaire form and the Weethol scale to measure the social-emotional interaction.
The results showed the existence of a positive and strong correlation between the first three behavioral groups of the tool, and the extent of student activity. The researchers recommend using indirect methods by professors in teaching, whether verbal or kinesthetic.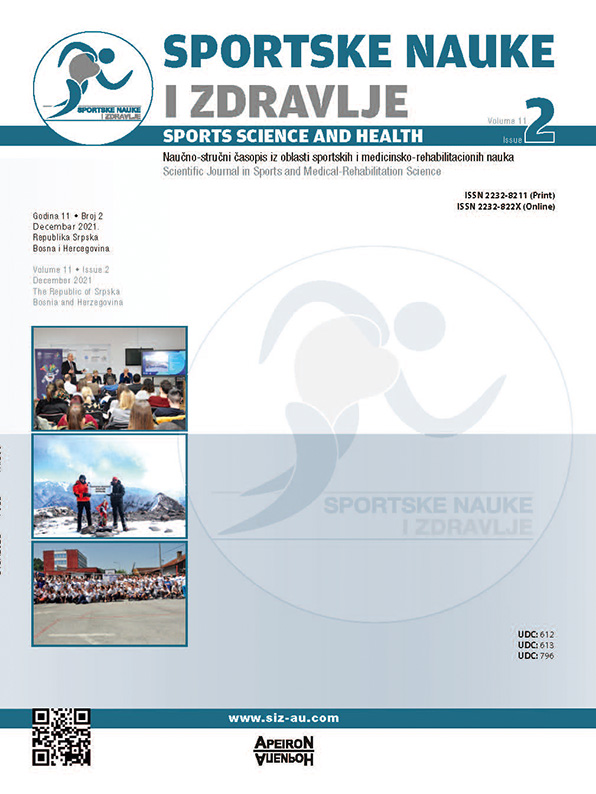 Downloads