PRIVATE AND/OR CORPORATE SECURITY: ARE THERE CONCEPTUAL SIMILARITIES AND DIFFERENCES?
Abstract
This paper addresses the theoretical and conceptual
determinations of private and corporate security. Based on the literature
review, common characteristics and specificities are examined, and the
grounds for conceptual similarities and differences are critically re-examined.
The key question is whether the two concepts are different or represent the
same concept. The typology of corporate security by Lippert et. al. was used
as an analytical framework to compare corporate and private security. Each
of the five dimensions in the typology is compared and analyzed. First, the
findings of Lippert et al. regarding the above typology are presented followed
by the typology, that is, the analytical framework used for the analysis of
private security. Finally, the comparison of private and corporate security
was performed to see in which dimensions of the typology there are overlaps
and similarities, and in which differences. In this regard, the basic conclusion
is that private security and corporate security are two related concepts with
significant common characteristics (Lat. genus proximum) and specificities that
distinguish them from each other (Lat. differentia specifica). The results of the
comparative analysis indicate that private security and corporate security are
related but conceptually different notions.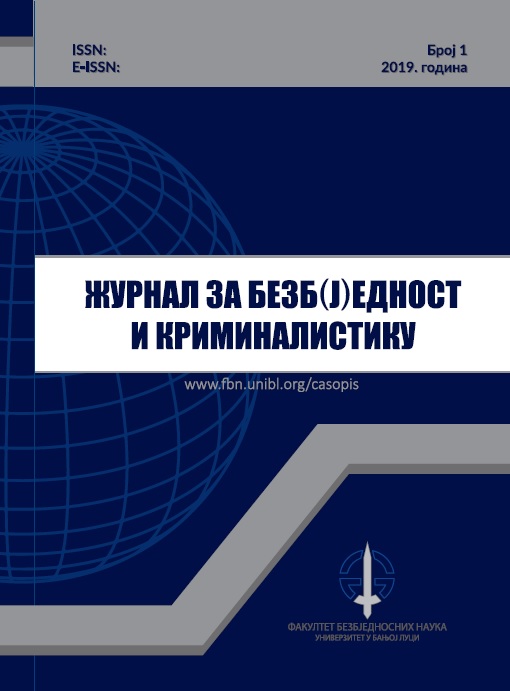 Downloads