Quality of waterfronts in cities
Keywords:
waterfront, physical characteristics, functional characteristics, cultural identity, urban environment
Abstract
A waterfront is a stretch of land alongside landscaped and natural banks in a city, which are safe from flood waters. This paper analyses the characteristics of this particular urban space. The basic morphological characteristics of cities located along the water edge are determined by the relationship of the urban structure to the water and their identity is very often the result of specific values realized in the unique space of a waterfront and coastal waters. Waterfront space is specific in relation to other spaces in the city and the subject of this research is the analysis of its basic characteristics: physical structure, function and cultural identity.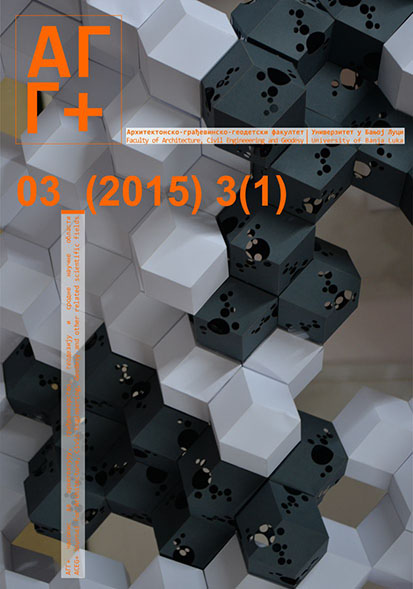 Downloads
How to Cite
[1]
M. Čvoro, "Quality of waterfronts in cities", AGG+, vol. 3, no. 1, pp. 002-017, Dec. 2015.