Genius Loci: city place immunity
Keywords:
Genius loci, Genius saeculi, non-place, assimilation, acculturation, adaptation
Abstract
Complex social changes, mobility, progressive information and communication technological advancement, as global achievements of the modern era, lead to the transformation of space at the local level and change of the identity patterns of a place. Starting from the problem of loss of identity features of a place or inability to identify them in the contemporary context, through an extensive review of theoretical sources, the paper seeks to understand the meaning of both the spirit of place and the spirit of time. The model presented in the paper as a synthesis of theoretical research and the preferred approach to the resuscitation of the spirit of place, introduces new layers of meaning and interpretation of the spirit of place in a modern context, and is based on three key principles: assimilation, acculturation and adaptation.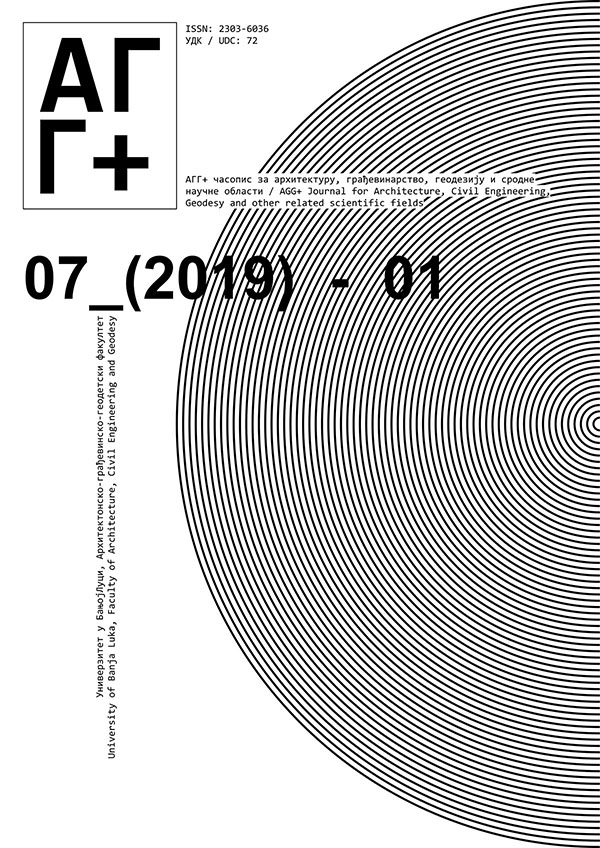 Downloads
How to Cite
[1]
D. Papaz, D. Aleksić, T. M. Vujičić, and B. Milojević, "Genius Loci: city place immunity", AGG+, vol. 7, no. 1, pp. 056-072, Dec. 2019.