Application of amateur UAV in photogrammetry
Keywords:
UAV, Photogrammetry, orthophoto, SfM
Abstract
With the advancement of technology in the last ten years and the cheaper development of microchips, new technologies are available for everyone. In addition to high-performance computers, relatively low-cost drones have been developed. This paper presents the possibility of using unmanned aerial vehicles in geodesy as well as flight planning, flight execution, processing of collected data, describes the basic components of the quadcopter, data collection procedure, processing methods as well as accuracy of the obtained results.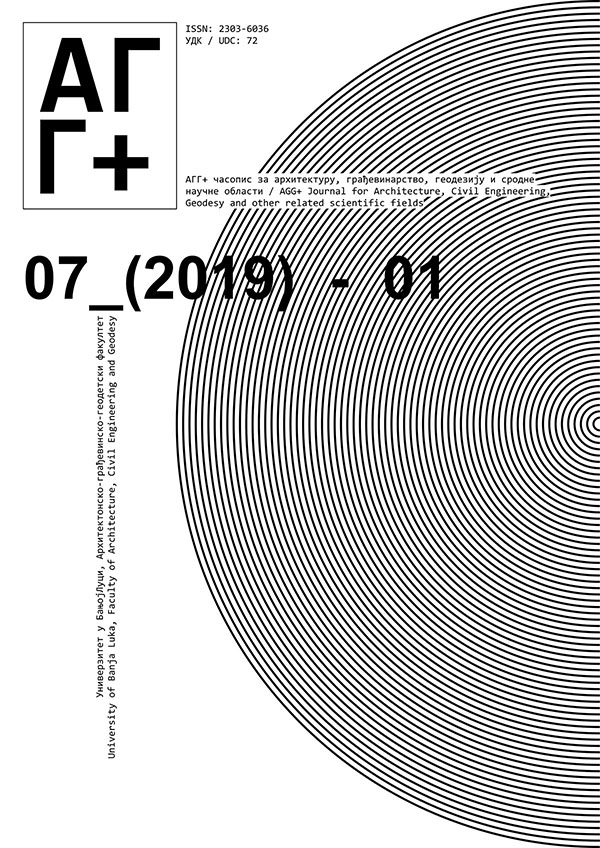 Downloads
How to Cite
[1]
M. Vujasinović, J. Nedić, B. Antunović, and M. Regodić, "Application of amateur UAV in photogrammetry", AGG+, vol. 7, no. 1, pp. 084-094, Dec. 2019.