The "Other" and the "Other": Christian Origins of Bakhtin's Dialogism
Abstract
One of the main contributors to the idea of sharing and the creator of the idea of dialogism as a counterweight to monologism has been Mikhail Mikhailovich Bakhtin, the well-known Russian 20th-century theorist. Using the concepts of "I and thou" developed by his predecessors, most notably Martin Buber and Hermann Cohen, he fought against the hegemonic consciousness of his day and age, and established the imperative of dialogue between generations, interlocutors and ideas. This paper takes a look at the Christian aspect of the theory of dialogism, increasingly popular in contemporary Western thought. It opens up with Bakhtin's relationship with Christian thought and discourse, and then analyses the concepts of perichoresis, embodiment and the word (logos). The work then focuses on the particular Orthodox strain in Bakhtin's idea of dialogism, the sanctity of the human body, the phenomenon of Fool-for-Christ, and Russian (and Eastern) communality, or sobornost'.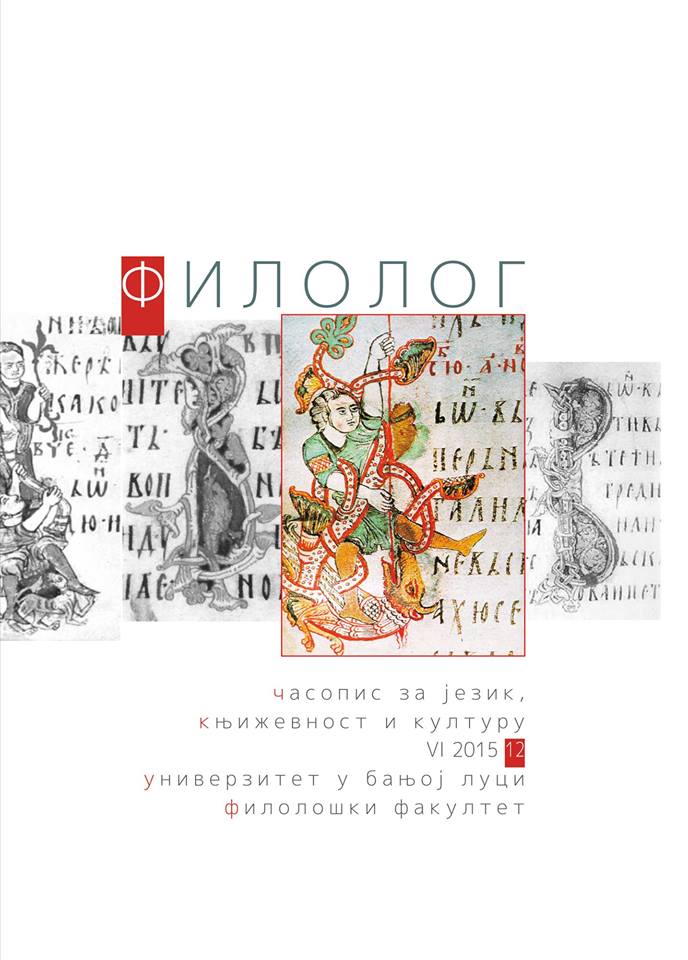 Downloads
License
Authors who publish with this journal agree to the following terms:
Authors retain copyright and grant the journal right of first publication with the work simultaneously licensed under a CC-BY-NC license that allows others to share the work with an acknowledgement of the work's authorship and initial publication in this journal.
Authors are able to enter into separate, additional contractual arrangements for the non-exclusive distribution of the journal's published version of the work (e.g., post it to an institutional repository or publish it in a book), with an acknowledgement of its initial publication in this journal.