Literary History and the Dominant Discourse – Miroslav Šicel's Attitude Towards the Illyrian Movement
Abstract
Th is paper demonstrates how Miroslav Šicel, the historian of Croatian literature, changes his attitude towards the Illyrian movement, depending on the context in and for which he writes. The complexity of the discourse from which history of literature emerges is quickly overcome in order to master phenomena of literary past and to meet the desires of the dominant discourse. Furthermore, this paper shows how the researcher shapes literary history in order to make it comprehensible, continuous and constant. For this purpose, it is crucial to revise, improve, and expand particularly these neuralgic places that may bring discomfort to our firmly constructed identities.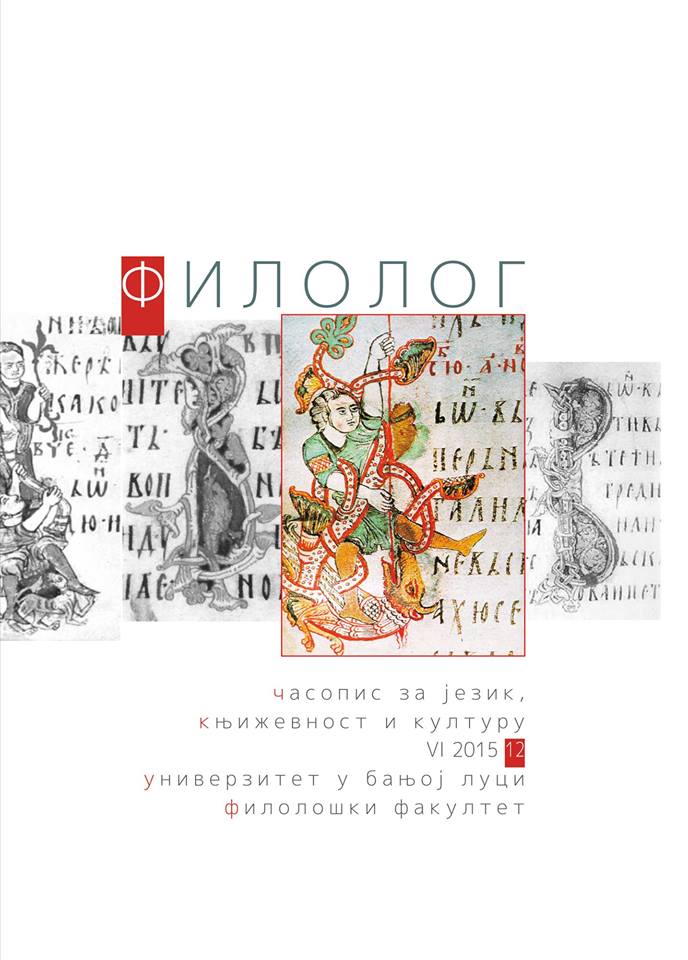 Downloads
License
Authors who publish with this journal agree to the following terms:
Authors retain copyright and grant the journal right of first publication with the work simultaneously licensed under a CC-BY-NC license that allows others to share the work with an acknowledgement of the work's authorship and initial publication in this journal.
Authors are able to enter into separate, additional contractual arrangements for the non-exclusive distribution of the journal's published version of the work (e.g., post it to an institutional repository or publish it in a book), with an acknowledgement of its initial publication in this journal.