A Functional Approach to Translating Names in Michael Ende's Children's Books
Abstract
Michael Ende (1929–1994) is one of the most renowned German authors of 20th century children's literature. As a representative of fantastic literature, Ende frequently plays with words when naming his characters, various objects and places, which is a challenge for translators of his works. Ende's books translated into Serbian so far are the cult titles The Neverending Story and Momo, then adventures of an unusual boy Jim, Jim Button and Luke the Engine Driver and Jim Button and the Wild 13, a book on magic The Night of Wishes; or, The Satanarchaeolidealcohellish Notion Potion and the collection of short stories The School of Magic. When translating names in these books, translators often had to be creative and to make a choice of a certain approach in the translation process. The aim of this paper is to analyse the name translations from the aspect of the functional approach, as elaborated by Hans-Joseph Vermeer and Katharina Reiß, a concept known as skopos theory. According to the theory, the translation process purpose (intentionality) and goal (finality) of a text are of key importance, which can, but does not have to be identical in the original and the translation, as is decided by a number of external factors. Although the function and purpose of children's literature are complex, they do not change when translated into a foreign language.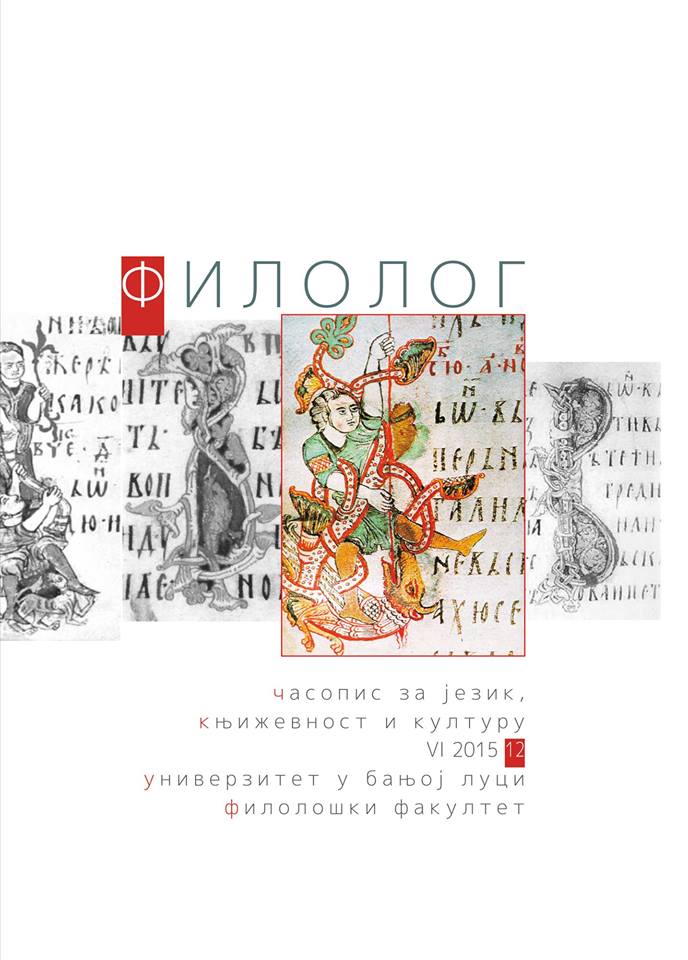 Downloads
License
Authors who publish with this journal agree to the following terms:
Authors retain copyright and grant the journal right of first publication with the work simultaneously licensed under a CC-BY-NC license that allows others to share the work with an acknowledgement of the work's authorship and initial publication in this journal.
Authors are able to enter into separate, additional contractual arrangements for the non-exclusive distribution of the journal's published version of the work (e.g., post it to an institutional repository or publish it in a book), with an acknowledgement of its initial publication in this journal.