"Much Sense – the starkest Madness": Schizoid Personality in Hemingway's "The Garden of Eden"
Abstract
Th is paper offers an analysis of two characters, David and Catherine Bourne, in Ernest Hemingway's The Garden of Eden. The characters are analysed through R.D. Laing's concept of ontological insecurity. The aim is to show that both these characters exhibit schizoid personality traits, as defined by Laing, however, it is only Catherine who is represented as mad due to her gender reversals. David, on the other hand, despite being involved in their gender reversals, remains "sane" because aft er getting involved in the sexual/gender experiments with Catherine, he succumbs to the demands of the dominant sexual politics.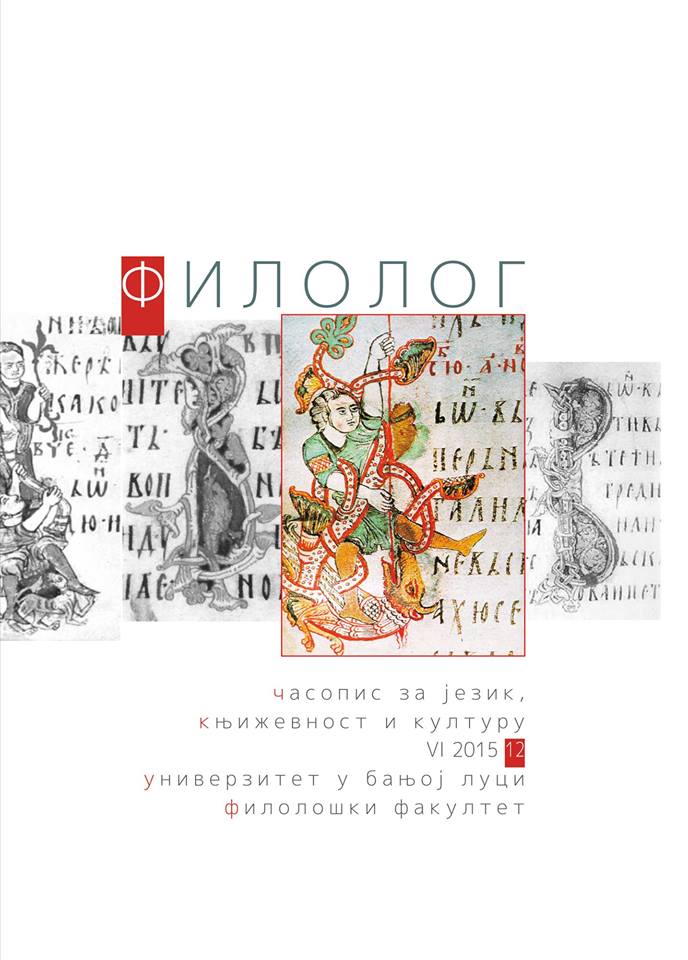 Downloads
License
Authors who publish with this journal agree to the following terms:
Authors retain copyright and grant the journal right of first publication with the work simultaneously licensed under a CC-BY-NC license that allows others to share the work with an acknowledgement of the work's authorship and initial publication in this journal.
Authors are able to enter into separate, additional contractual arrangements for the non-exclusive distribution of the journal's published version of the work (e.g., post it to an institutional repository or publish it in a book), with an acknowledgement of its initial publication in this journal.