Bestia et Amor: Equine Erotology in Shakespeare's "Venus and Adonis"
Abstract
In his narrative poem Venus and Adonis (1593), Shakespeare advances two horses, a "jennet" and a "courser," as a means of commenting on human sexuality. The poem's equine terminology also gestures to commonplaces of sixteenth-century horsemanship. Shakespeare appropriates the literary symbol of the horse as representative of human sexuality in order to comment on contemporary political/national relations. Gender and animality in Venus and Adonis prove entirely congruent with the poem's classical republicanism. Examining Venus's almost-Spanish imperialism reveals that, more than just being aware of hippological discourse in the classical tradition, Shakespeare was incisively cognisant of the equestrian rule that the best manège was not at all about dominance. This paper traces the etymology of Shakespeare's equine terminology within the context of English-Spanish relations in the late sixteenthcentury.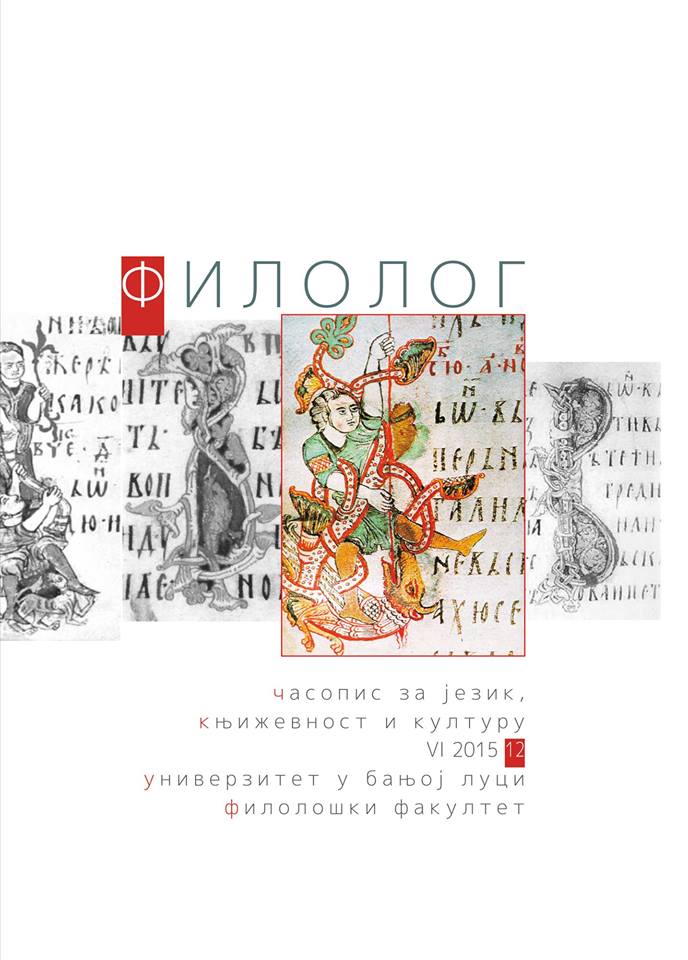 Downloads
License
Authors who publish with this journal agree to the following terms:
Authors retain copyright and grant the journal right of first publication with the work simultaneously licensed under a CC-BY-NC license that allows others to share the work with an acknowledgement of the work's authorship and initial publication in this journal.
Authors are able to enter into separate, additional contractual arrangements for the non-exclusive distribution of the journal's published version of the work (e.g., post it to an institutional repository or publish it in a book), with an acknowledgement of its initial publication in this journal.