Joyce's Consideration of Love without Freedom and Freedom without Love in "Exiles"
Abstract
Joyce's play Exiles (1918) is considered his least successful work, especially in comparison to the complexity of symbolism and the stream-of-consciousness technique skilfully employed by Joyce in his later novels – A Portrait of the Artist as a Young Man, Ulysses, and Finnegans Wake. Exiles, however, documents two significant things: the autobiographical elements incorporated into its plot provide insight into Joyce's complicated relationship with Nora Barnacle, whereas the play as a whole reveals the influence that Henrik Ibsen exerted over Joyce's art. Drawing on these two aspects of the play, the paper examines the way in which James Joyce analysed the problematic relation between freedom and marriage, freedom and exile, freedom and dignity, freedom and the beauty of living. The paper favours the thesis that despite the inconsistencies of Exiles and Joyce's inability to resolve the plot of the play, this early dramatic experiment should be regarded as the artistic work that paved the way not only towards the stream-of-consciousness technique which Joyce perfected in his subsequent works, but also towards the specific, primarily artistic perception of freedom, which is the basis for the understanding of Joyce's celebrated novels.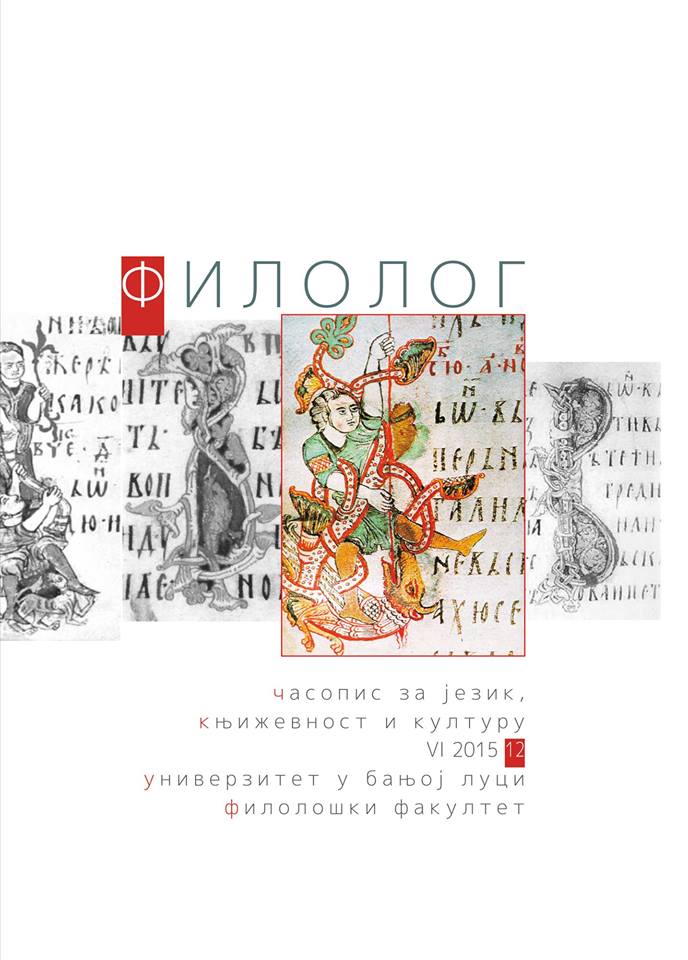 Downloads
License
Authors who publish with this journal agree to the following terms:
Authors retain copyright and grant the journal right of first publication with the work simultaneously licensed under a CC-BY-NC license that allows others to share the work with an acknowledgement of the work's authorship and initial publication in this journal.
Authors are able to enter into separate, additional contractual arrangements for the non-exclusive distribution of the journal's published version of the work (e.g., post it to an institutional repository or publish it in a book), with an acknowledgement of its initial publication in this journal.