The Priest They Called Him: The Experimental Work of William Burroughs
Abstract
Th is paper centres on William Burroughs' writing and ideas, which changed the course of literature, and his multi-media collaborations, which generated new directions in music and film. Although primarily known for his involvement with the Beat Generation, he is one of the most prominent figures in the emergence of the postwar counterculture, a transgressive author with an absolute dedication to experimentation in narrative form and structure. He defines a literary evolution of the self in his rejection of American conservative society. Introducing the cut-up and fold-in techniques, he produces unexpected conjunctions and challenges a common understanding of the world. Much of his narratives are a working through of his thesis that the word – language – is a virus. The virus notion is accompanied by the concept of power and control defined in terms of drug addiction. Burroughs claims that dominating systems degrade us and reduce us to a level of totally repressed human beings that do not question the existing sociopolitical order and live in the accepted constructs of reality. These hidden mechanisms are also present in contemporary mass media. For this reason, he creates a new world, which liberates readers from the dominance of the established society, allowing them to form all their perception anew. His truly revolutionary ideas have inspired and creatively exhilarated many writers, musicians and artists who undertook a variety of collaborative multi-media ventures with him. These collaborations were, again, attempts to escape from authorial constraints and shape art production towards "making the words talk on their own." They alter the complex interweave of creativity in the (post)modern age.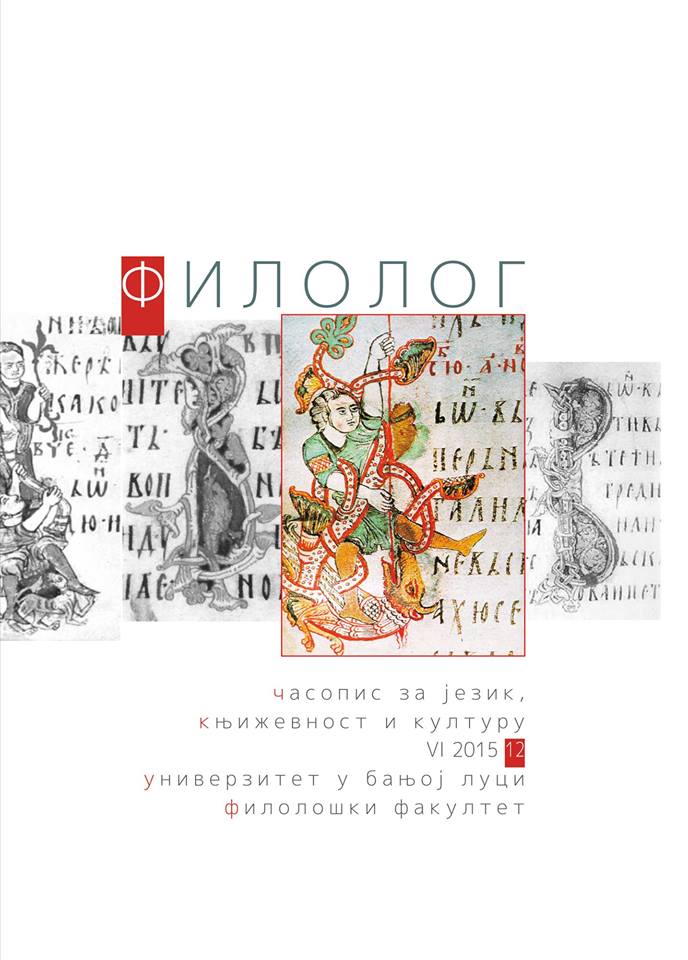 Downloads
License
Authors who publish with this journal agree to the following terms:
Authors retain copyright and grant the journal right of first publication with the work simultaneously licensed under a CC-BY-NC license that allows others to share the work with an acknowledgement of the work's authorship and initial publication in this journal.
Authors are able to enter into separate, additional contractual arrangements for the non-exclusive distribution of the journal's published version of the work (e.g., post it to an institutional repository or publish it in a book), with an acknowledgement of its initial publication in this journal.