On Modal Adverbs in the English Language and Their Corresponding Forms in the Serbian Language
Abstract
This paper deals with a contrastive analysis of modal adverbs in the English language and their corresponding forms in the Serbian language. The analysis is based on an eclectic model, which represents a combination of the theory of metaphorical extension and the theory of modality as epistemic deixis. The paper focuses on combinations of modal adverbs and modal verbs in which the adverb modifies, complements or transforms the meaning of the verb. A modal adverb and a modal verb may be combined provided that they both express the same or similar modal meanings. A modal adverb and a modal verb from the opposite extremes of the epistemic scale cannot be combined because of collocational restrictions. The degree of modality expressed by modal adverbs may also be additionally intensified by other adverbs, which are called intensifiers. The analysis includes syntactic, semantic and pragmatic characteristics of modal adverbs. The contrastive analysis shows that English and Serbian are typologically similar languages.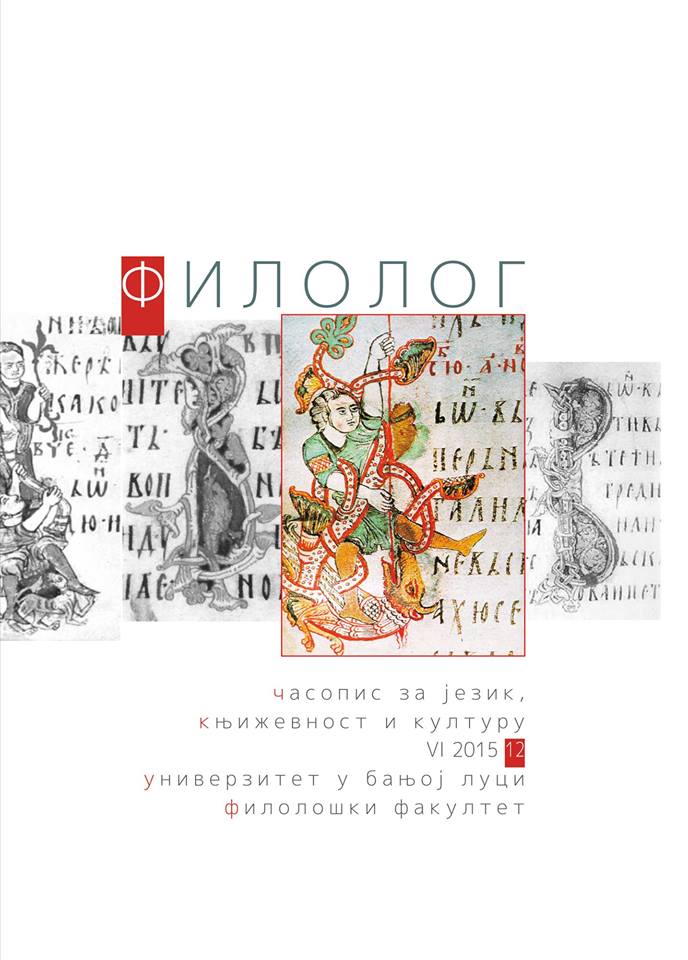 Downloads
License
Authors who publish with this journal agree to the following terms:
Authors retain copyright and grant the journal right of first publication with the work simultaneously licensed under a CC-BY-NC license that allows others to share the work with an acknowledgement of the work's authorship and initial publication in this journal.
Authors are able to enter into separate, additional contractual arrangements for the non-exclusive distribution of the journal's published version of the work (e.g., post it to an institutional repository or publish it in a book), with an acknowledgement of its initial publication in this journal.